
The fastest online shopping for outdoor gear.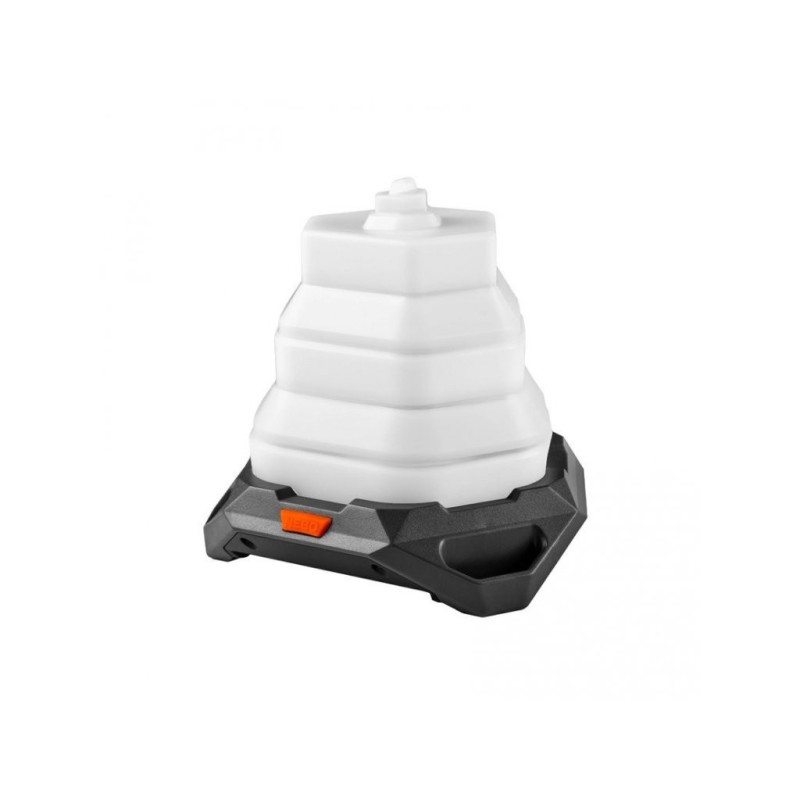 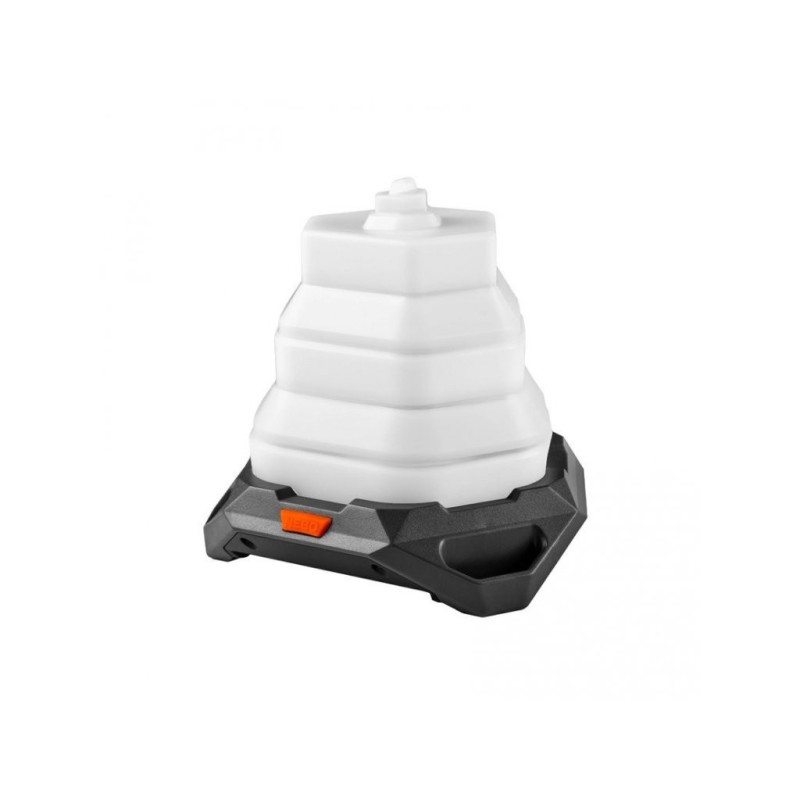 
Flashlight Galileo AIR 1000
Foldable rechargeable lantern with power bank function, 6 light modes, warm white and red light, USB-C cable included.
Flashlight Galileo AIR 1000
The foldable, powerful 1,000 lumen flashlight from NEBO features a space-saving folding design and high power output. Convenient to carry and that's not all. How does it work? Take a look...
Warm white light effectively illuminates any space, while the red light option helps preserve night vision in low light conditions. The rechargeable lantern also doubles as a power bank for charging your USB devices.
It offers 6 light modes
- High (1,000 lumens) - 1 hour / 20 meters
- Medium (500 lumens) - 5 hours / 14 meters
- Low (100 lumens) - 10 hours / 6 meters
- Strobe (500 lumens) - 2.5 hours / 14 meters
- Red (40 lumens) - 10 hours / 5 metres
- Red strobe (40 lumens) - 5 hours / 5 metres
Lantern details
- USB-C rechargeable
- foldable
- Smart Power Control™ (SPC)
- Battery backup
- Direct-to-Red
- folding handle
- Battery charge indicator
- Waterproof (IPX4)
- Front ON/OFF switch
Accessories and equipment
- USB-C to USB charging cable (included)
- Powered by rechargeable lithium polymer battery (104050, 3.7V, 2500mAh included)
- Charging time: 2 hours (1.0A) - 4 hours (0.5A)
Lantern parameters
- Weight: 285 grams
- length: 124 mm
- width: 120 mm
- height: 57 mm / 118 mm extended
Data sheet
Warranty

2 years
Specific References
upc

2431007

ean13

5060063229317