
The fastest online shopping for outdoor gear.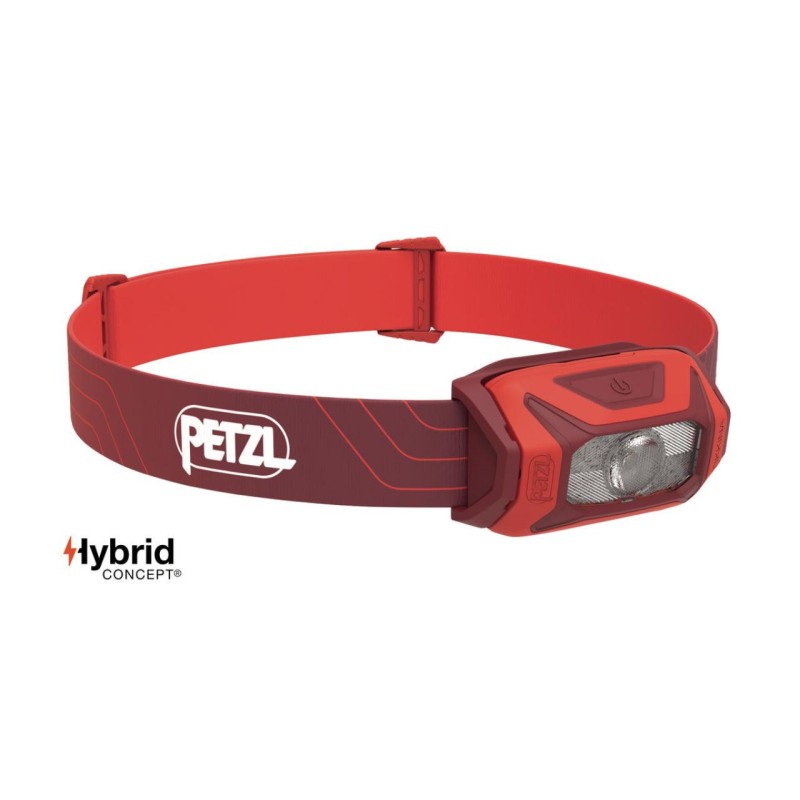 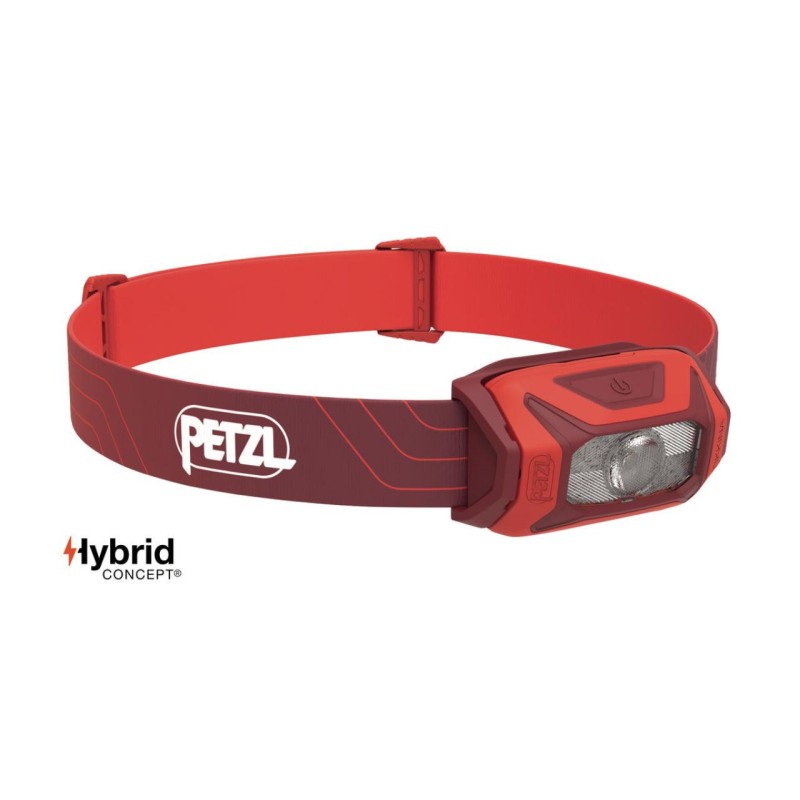 
Headlamp Petzl TIKKINA
The Tikkina headlamp offers 300 lumens of light and a mixed cone of light for close range illumination and normal movement.
It is suitable for hiking activities such as camping, hiking or traveling. TIKKINA comes standard with three AAA batteries, thanks to HYBRID CONCEPT technology it can be used CORE rechargeable battery. Adapter Bike Adapt allows the headlamp to be attached to a bicycle. The accessories for this flashlight allow it to be used on any type of helmet or bike.
Lightweight and compact: 300 lumens at 92 g
Easy and practical to use: three lighting modes for short distance, motion or long range
Simple and practical to use: one button for easy and quick light mode selection, HYBRID CONCEPT: TIKKINA headlamp comes standard with three batteries and can be used with the CORE rechargeable battery
The headband can be removed and washed
Accessory can be used on any helmet or bike
Technical parameters
Weight: 92 g
Illumination time: 100 hours
Range: 65 m
Luminous flux: 300 lm
Light modes: 3 clear
Source: 3xAAA/LR03, alkaline, lithium, Ni-Mh, CORE
Resistance: IPX4
Certification: CE
Warranty: 5 years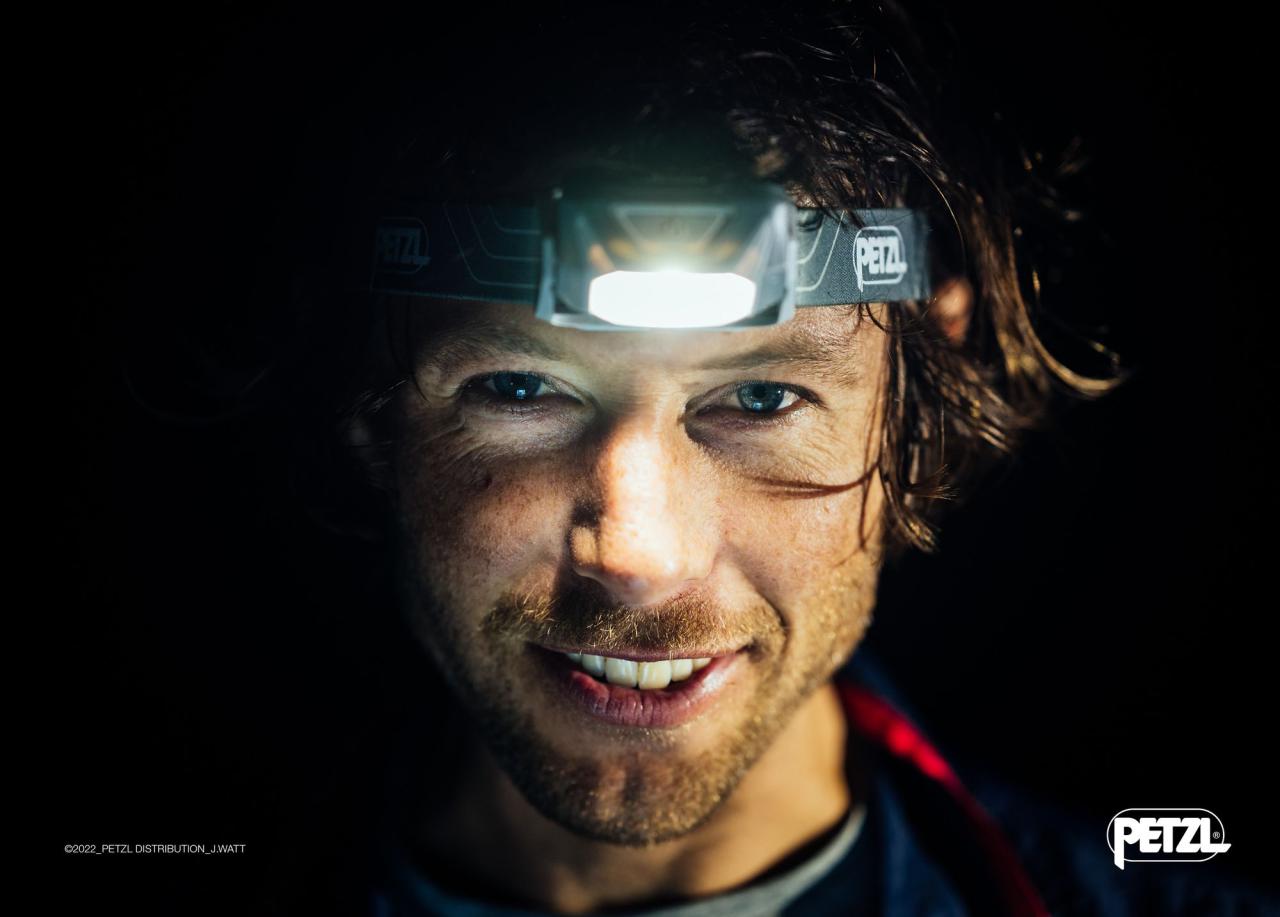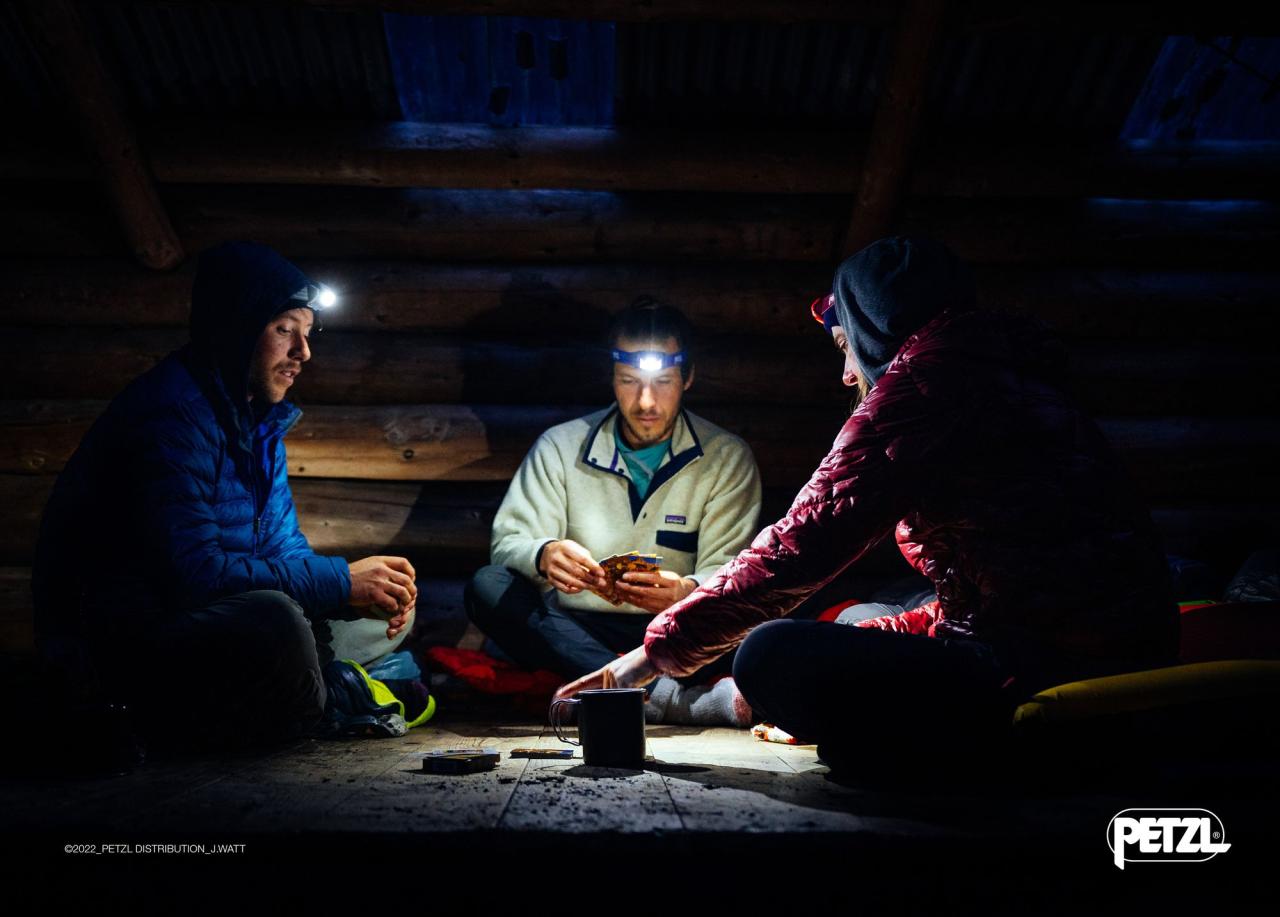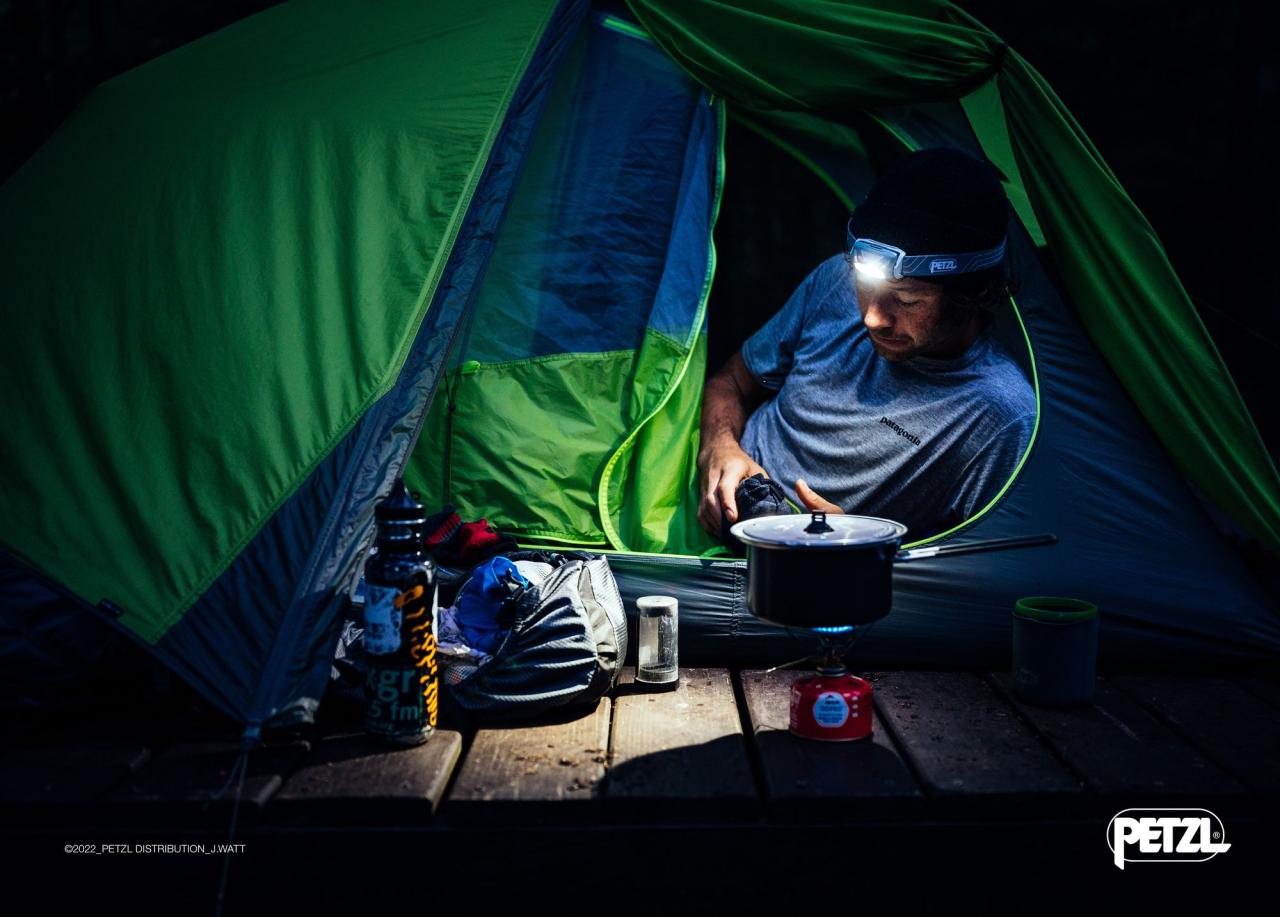 No customer reviews for the moment.