
The fastest online shopping for outdoor gear.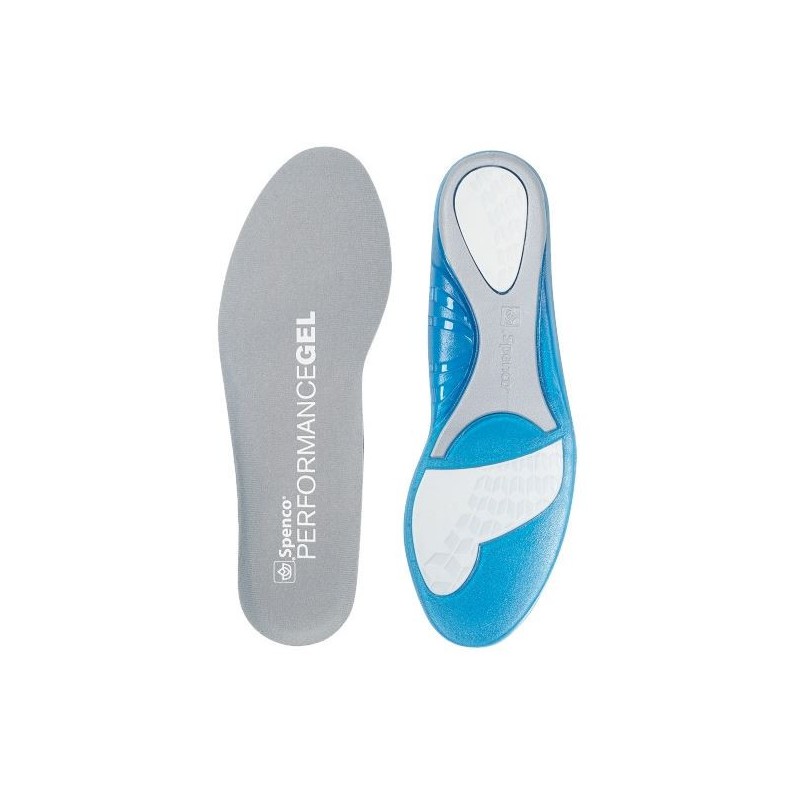 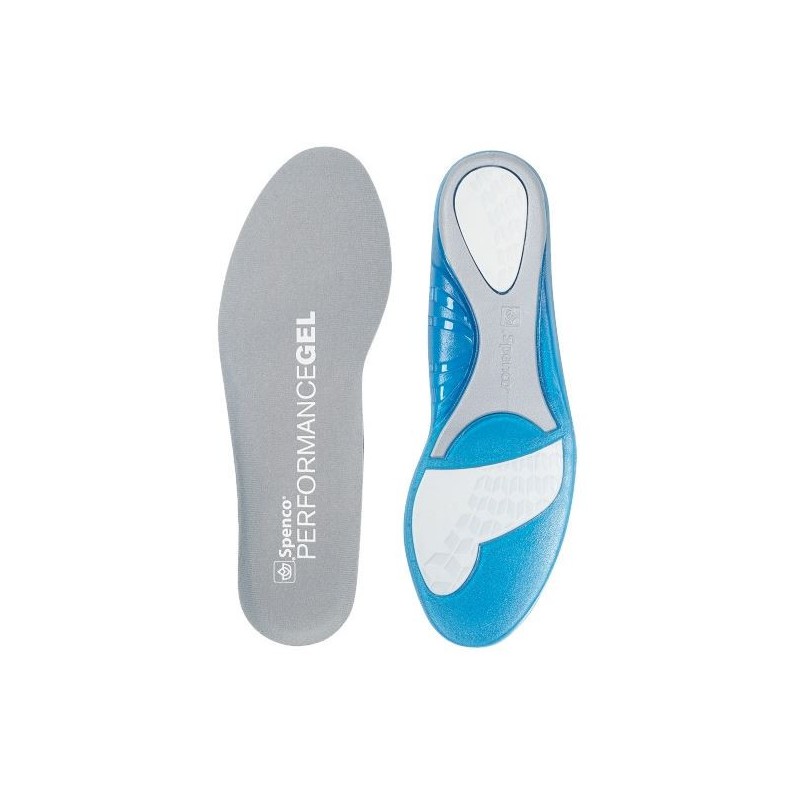 
Spenco Spenco Performance Gel
Upwards you are driven by the desire to look out from the top, to reach your goal. In your euphoria, you'll overlook a lot of things. But then the journey back - long and arduous.
Spenco' s thin gel insoles belong mainly to low and ankle trekking boots. The exclusive thermoplastic rubber gel provides targeted support for stressed feet and absorbs shock that will rob you of energy, especially on descents.
Gel cushioning in the back also reduces the demands placed on the heel.
Features of shoe inserts
Exclusive thermoplastic rubber gel of varying densities

Low-profile design that also fits low and minimalist footwear

Gel cushioning reduces heel stress and delivers high cushioning

Stabilizing gel plate helps with foot centering and guidance

44% energy return for long-term comfort
No customer reviews for the moment.