
The fastest online shopping for outdoor gear.
Please note: The shop will be closed on Thursday and Friday, 28 and 29 September 2023
and we will not be shipping orders. Thank you for your understanding.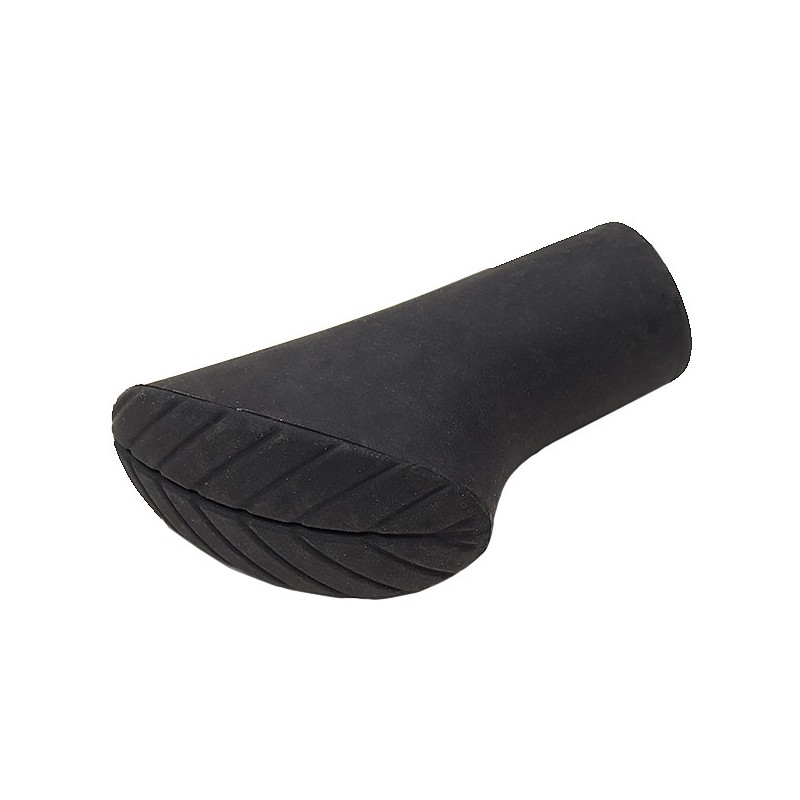 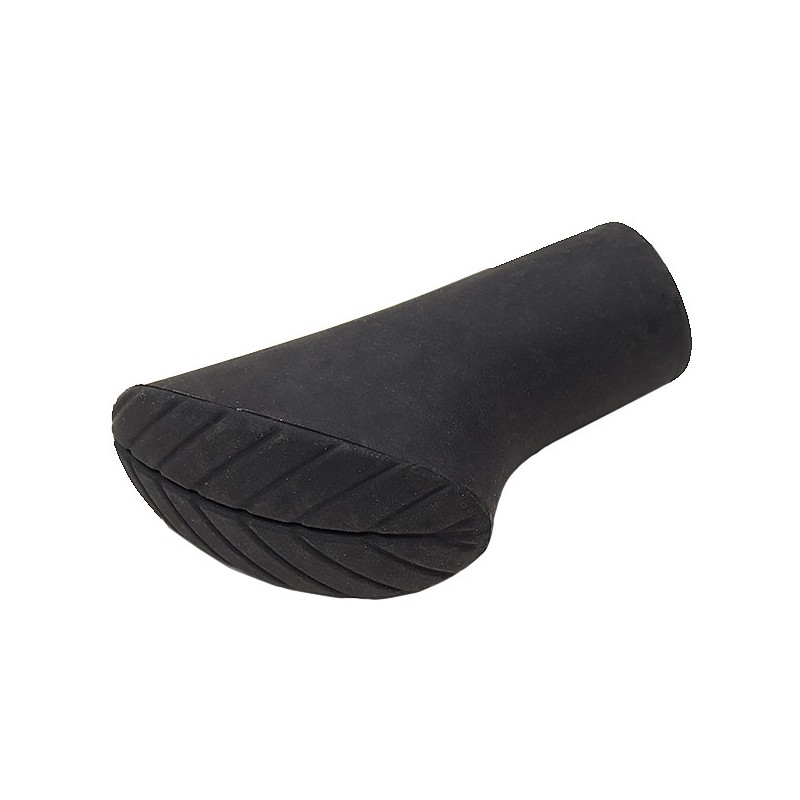 
Summer boots KV+ for Nordic Walking poles
High quality rubber that adheres well to the surface. Their "tweak" is that the flat tip of the stick digs into the shoe so that the shoe is prevented from turning sideways. Appreciated by those who walk on asphalt paths.
The inner diameter is 12 mm at the edge. The inner space is shaped like a cone - it tapers. They are approximately 6 mm on the inside at the bottom.
There are two boots in the set, so the price is for a pair of boots.
No customer reviews for the moment.
Customers who bought this product also bought:
Related articles on blog
No related article on blog