
The fastest online shopping for outdoor gear.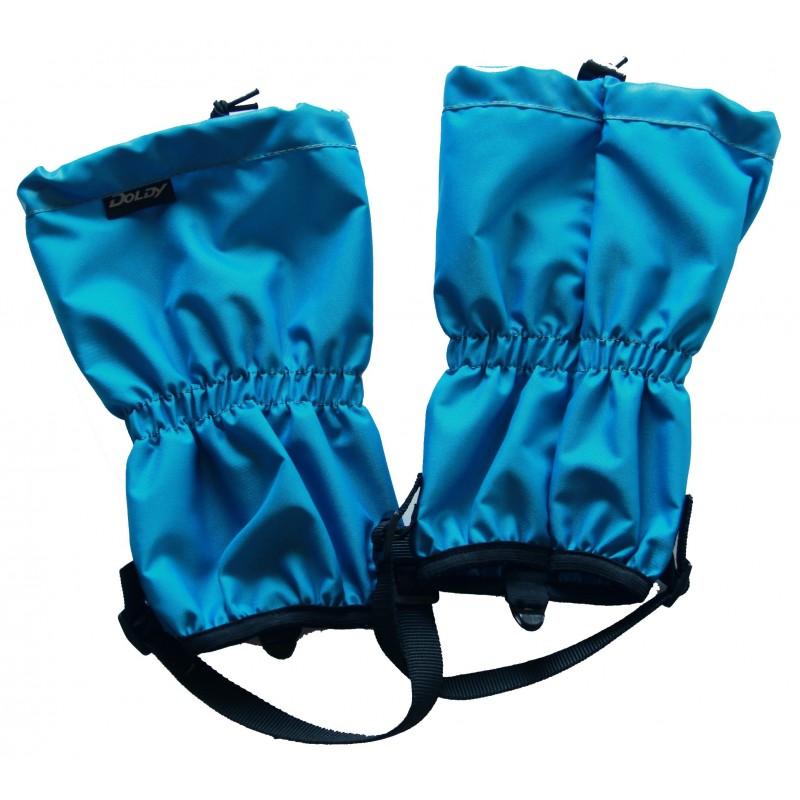 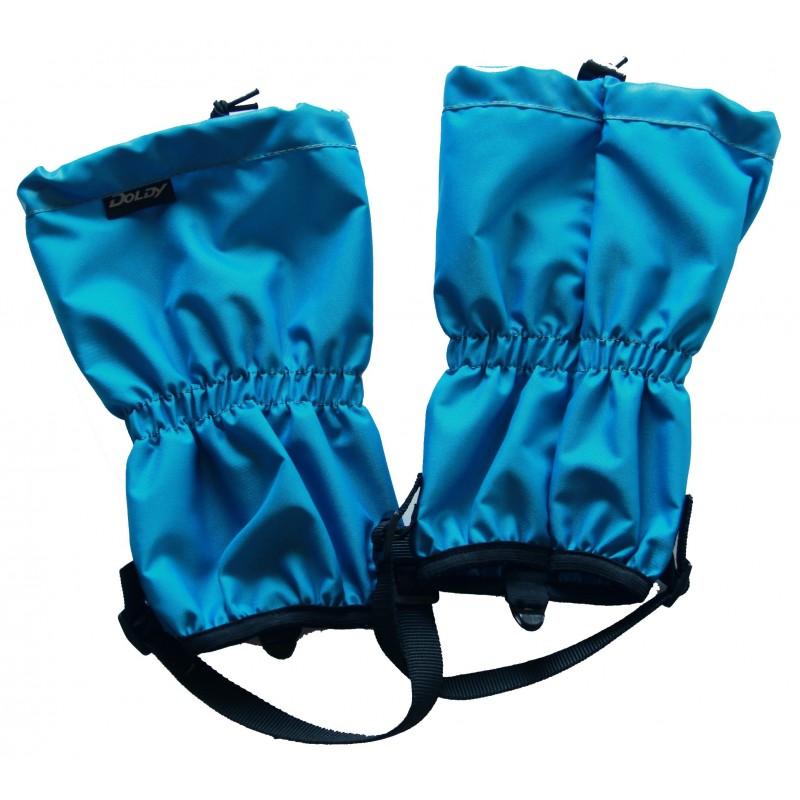 
Children's warm-ups Doldy
Lightweight shoe covers. They are without zipper. Made of silon (polyester, polyamide). Made in the Czech Republic.
Under the shoe there is a fixed strap.
Thecovers are tightened at the top with an elastic cord.
At the bottom there is a plastic hook for catching the laces.
The length of the boot is 26 cm.
Weight 95 g.
Price for one pair.
No customer reviews for the moment.
Customers who bought this product also bought: