
The fastest online shopping for outdoor gear.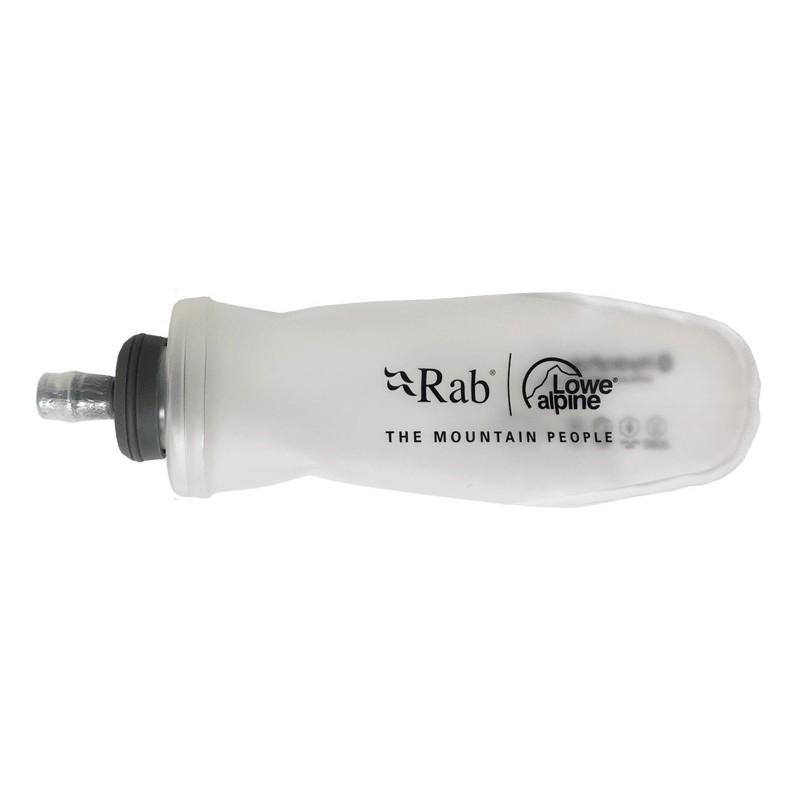 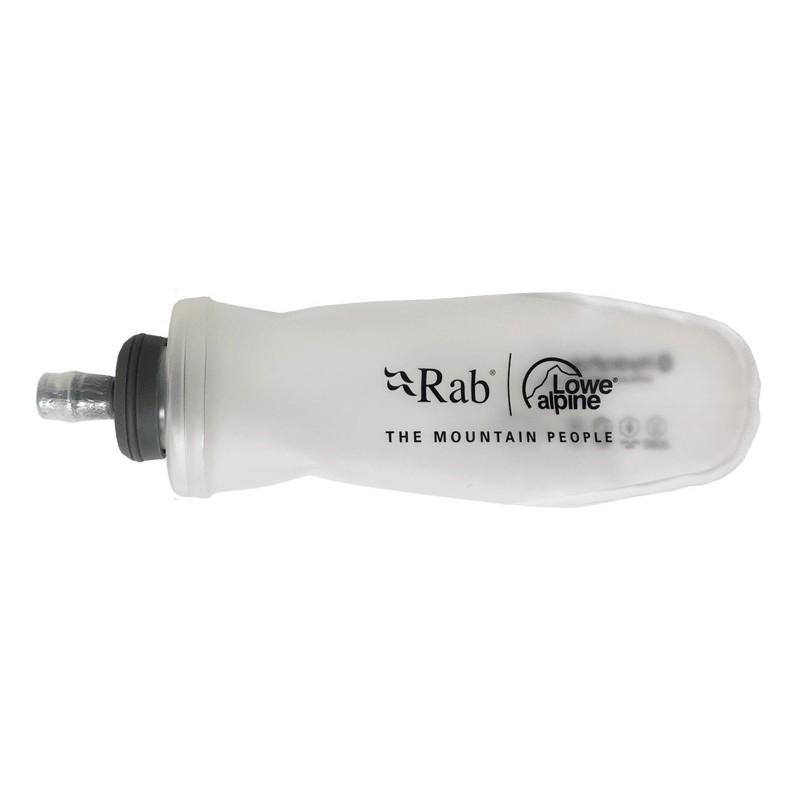 
You're keeping up the pace. Your breathing has settled into a regular rhythm. Feeling light, you hurry upwards - with only a brief stop at the spring to replenish your fluids. Otherwise, you drink on the run. The Softflask running bottle shrinks with each sip, the liquid doesn't splash as you move, the comfortable silicone mouthpiece opens only when you want it to, and it packs down to a small size when you empty it.
Key features
Capacity: 500 ml
Weight: 40 g
Suitable for water, iced drinks and energy gels
Compatible with Aeon LT and Aeon Ultra backpack pockets
No customer reviews for the moment.