
The fastest online shopping for outdoor gear.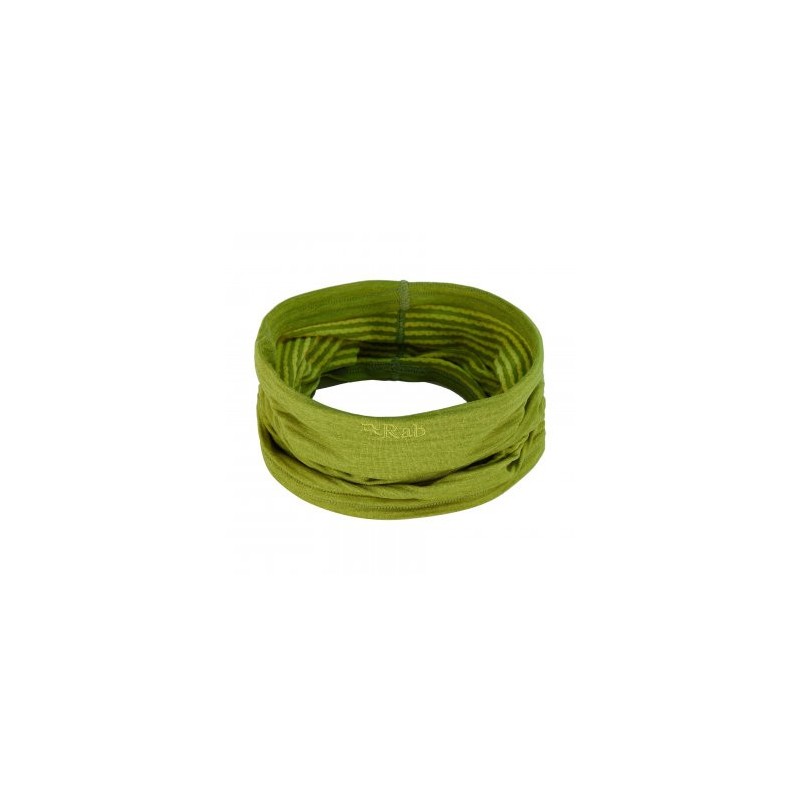 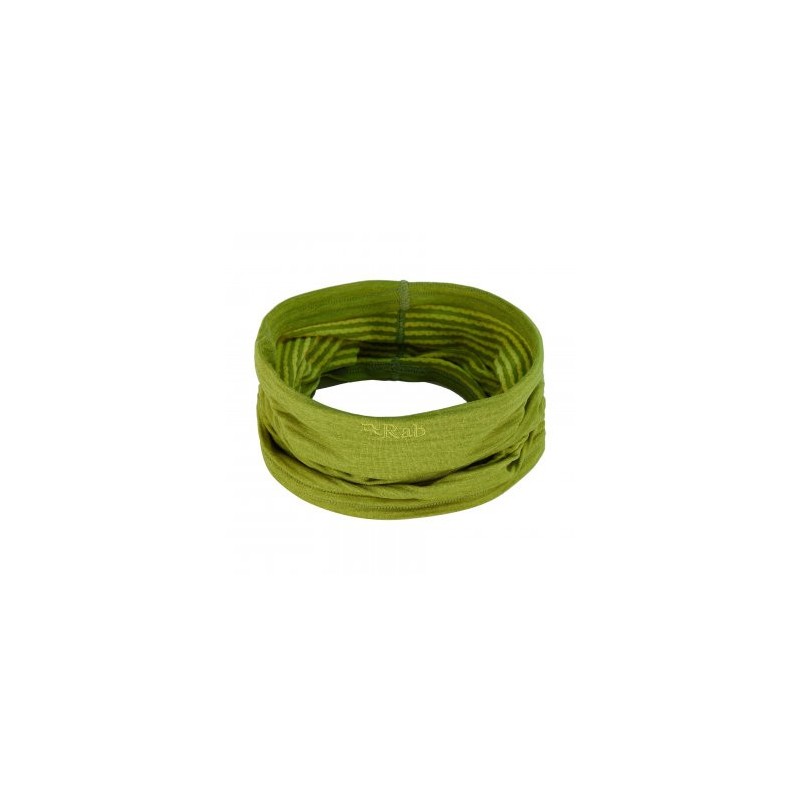 
Rab Filament Neck Tube
A bit different neckband than we are used to in most cases. It is made of structured fleece, which is perfect for warmth, but at the same time perfectly wicks sweat away from the skin.
The base of the neck warmer is made of recycled Thermic™ fleece material, which ensures proper insulation. Breathability and wicking sweat away from the skin is solved by Rab's structure with horizontal stripes on the inside, in which larger and smaller amounts of insulation alternate.
The material thus insulates through the stripes with more fleece and wicks sweat away through the stripes with less.
Reverse side of neck warmer: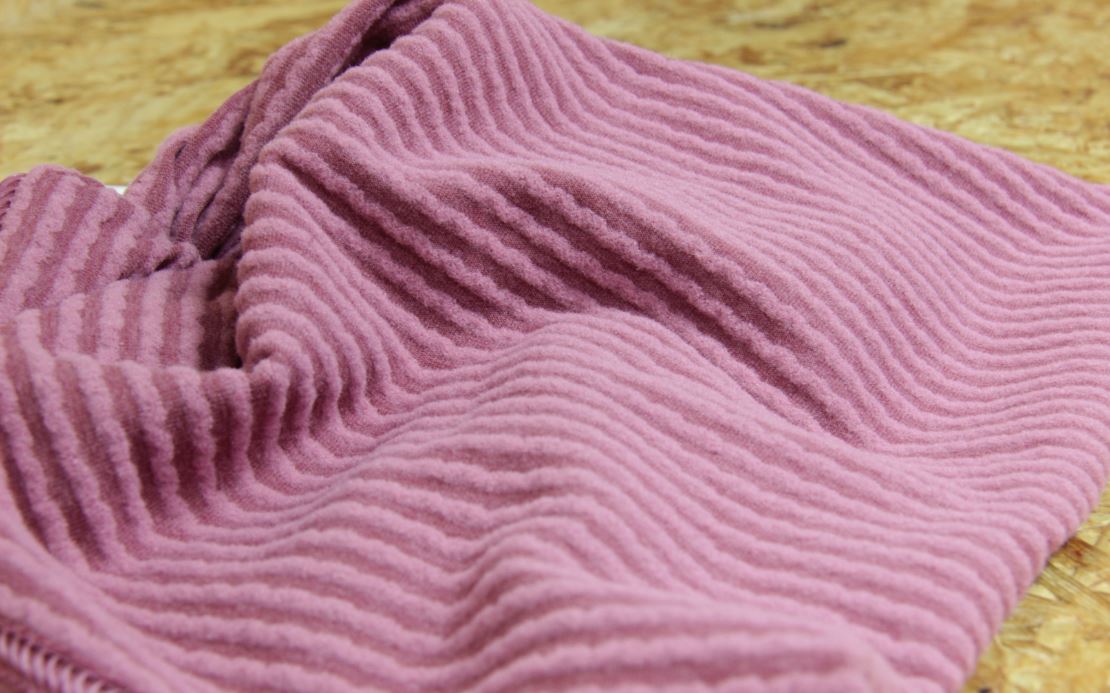 This neck warmer will definitely find use for any outdoor activities in cold conditions. Like almost all neckerchiefs, this one is tall enough to be turned into a hat or headband in no time.
The neck warmer can also be complemented with a beanie Rab Filament Beaniewhich is made of the same material and in the same colours.
Rab Filament Neck Tube
weight 26 grams
Recycled textured Thermic™ fleece -161 g/m²,
93% recycled polyester, 7% elastane
low-volume main seam
one size
No customer reviews for the moment.
Customers who bought this product also bought: