
The fastest online shopping for outdoor gear.
Please note: The shop will be closed on Thursday and Friday, 28 and 29 September 2023
and we will not be shipping orders. Thank you for your understanding.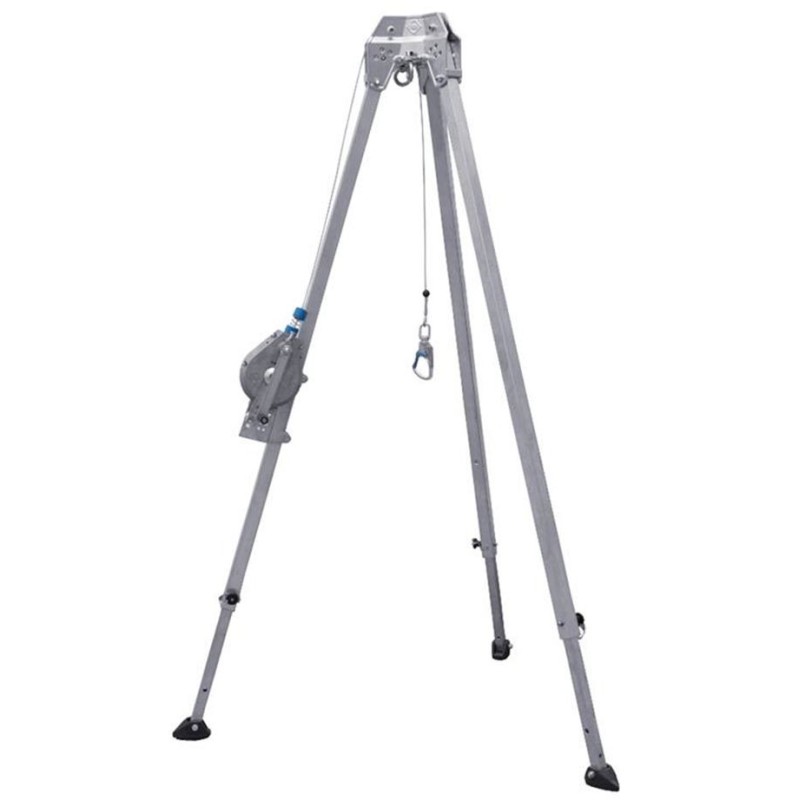 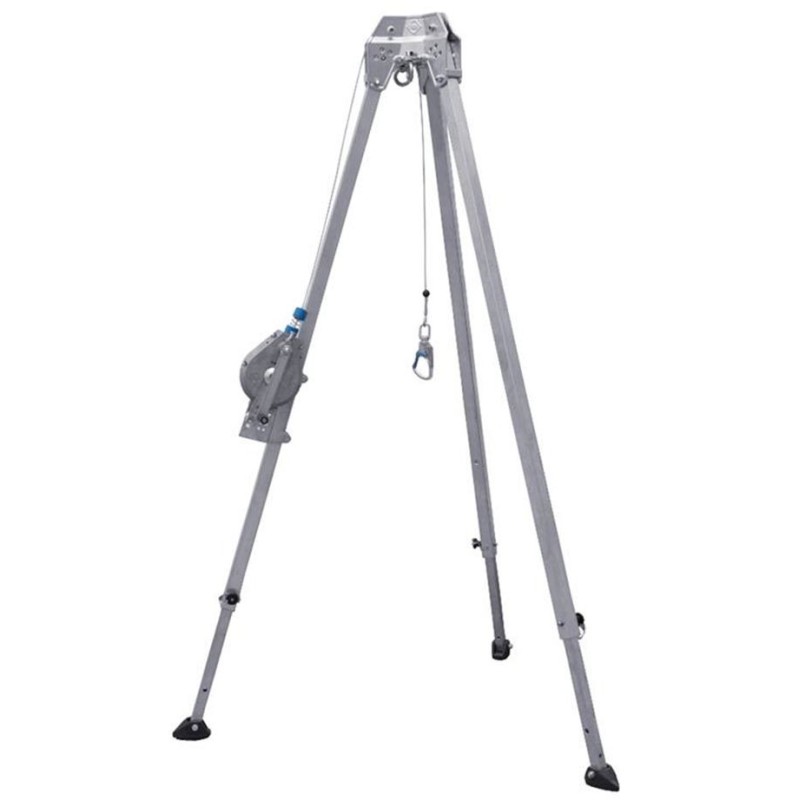 
Singing Rock IKAR Tripod
The head design allows the legs to be set at many angles without the use of a locking chain between the feet.
Aluminum tripod with anti-corrosion treatment equipped with 3 anchor points
max. height when unfolded 2.54 m, min. height when unfolded 1.43 m
folded dimension for transport 1.56 m, weight 24 kg
two-piece independently adjustable telescopic legs with stainless steel locking pins are finished with folding rubber feet with soft surface toe
independent adjustment of the legs allows use on uneven terrain, the legs can be fixed at different lengths and three different opening angles
3 pulleys integrated in the die-cast tripod head
thanks to its design, the tripod does not need a locking chain between the feet, eliminating the risk of tripping
suitable for two persons, max. load capacity 300 kg
Please note: The accessories shown in Figs. 1, 2 and 3 (catcher/bracket) are not included in the product.


Height: min. 1.43 m, max. 2.54 m
Diameter: min. 0.64 m, max. 2.19 m
Weight: 24 kg
Details of the IKAR tripod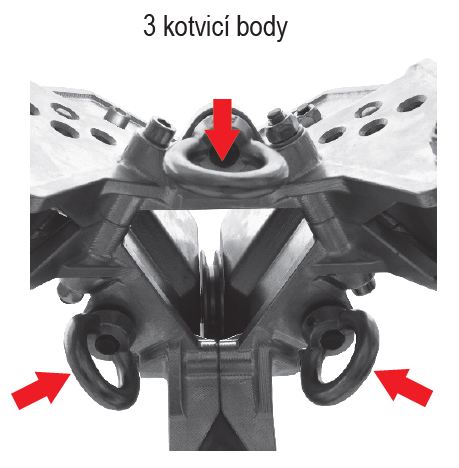 No customer reviews for the moment.