
The fastest online shopping for outdoor gear.
Please note: The shop will be closed on Thursday and Friday, 28 and 29 September 2023
and we will not be shipping orders. Thank you for your understanding.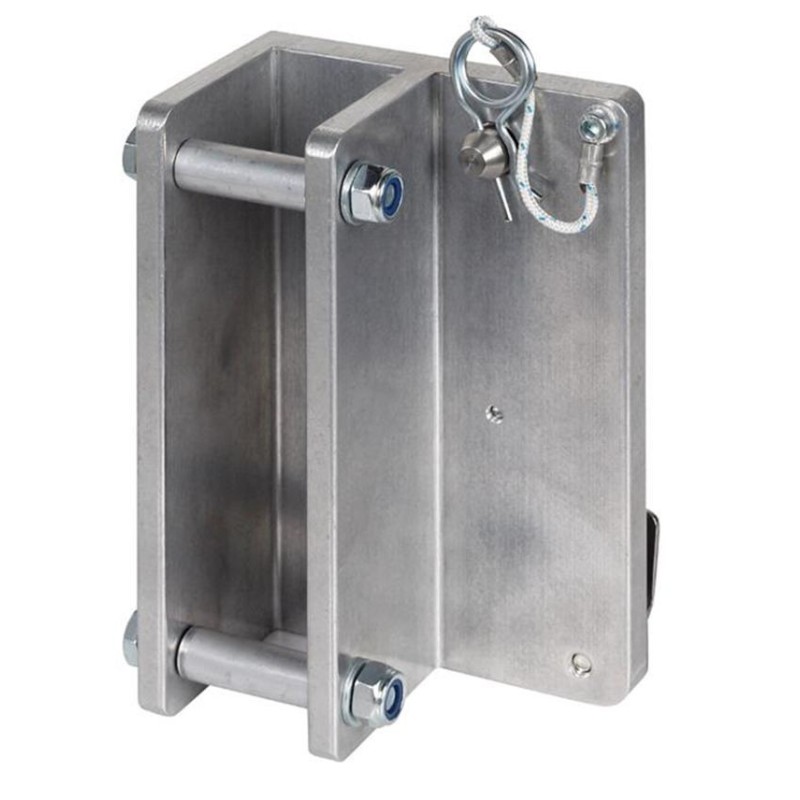 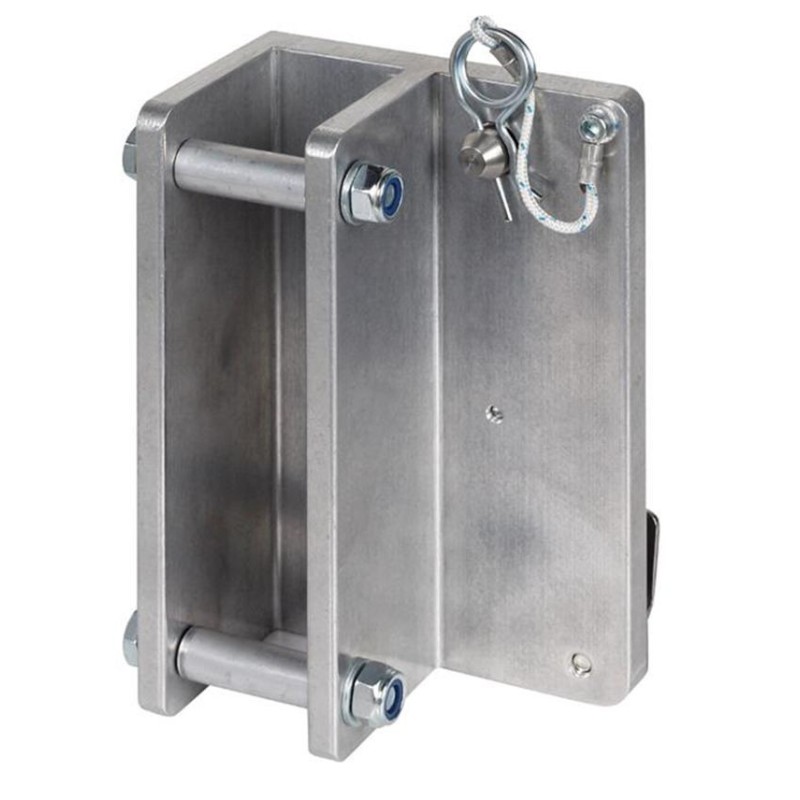 
Singing Rock IKAR Bracket for tripod winch
Aluminium alloy bracket for attaching the IKAR PLW winch to the IKAR DB-A3 tripod.
Dimensions: 200 x 130 x 82.5 mm (length x width x height)
Weight: 2 kg
No customer reviews for the moment.