
The fastest online shopping for outdoor gear.
Please note: The shop will be closed on Thursday and Friday, 28 and 29 September 2023
and we will not be shipping orders. Thank you for your understanding.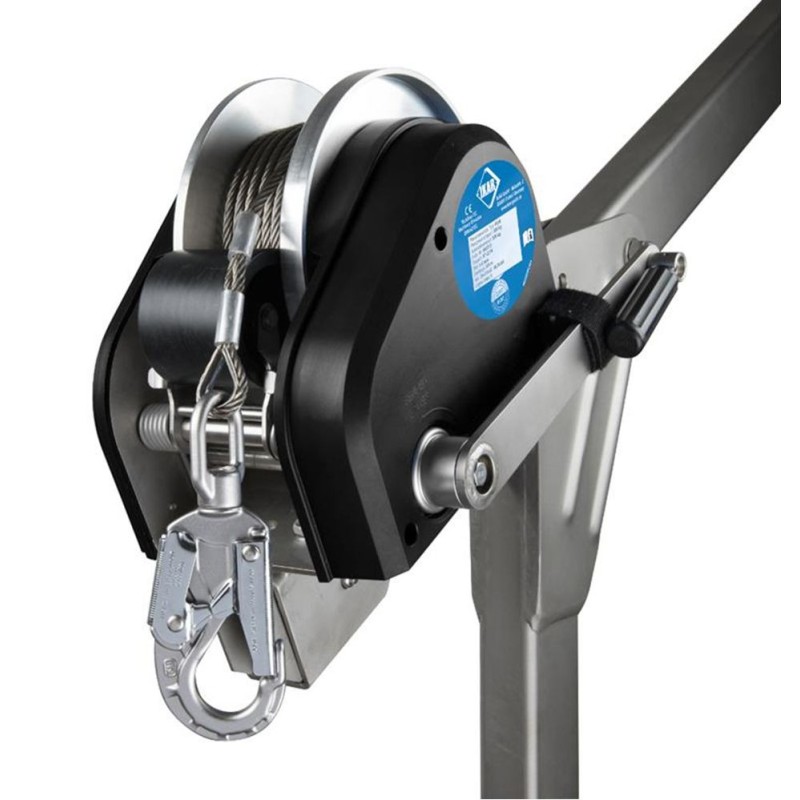 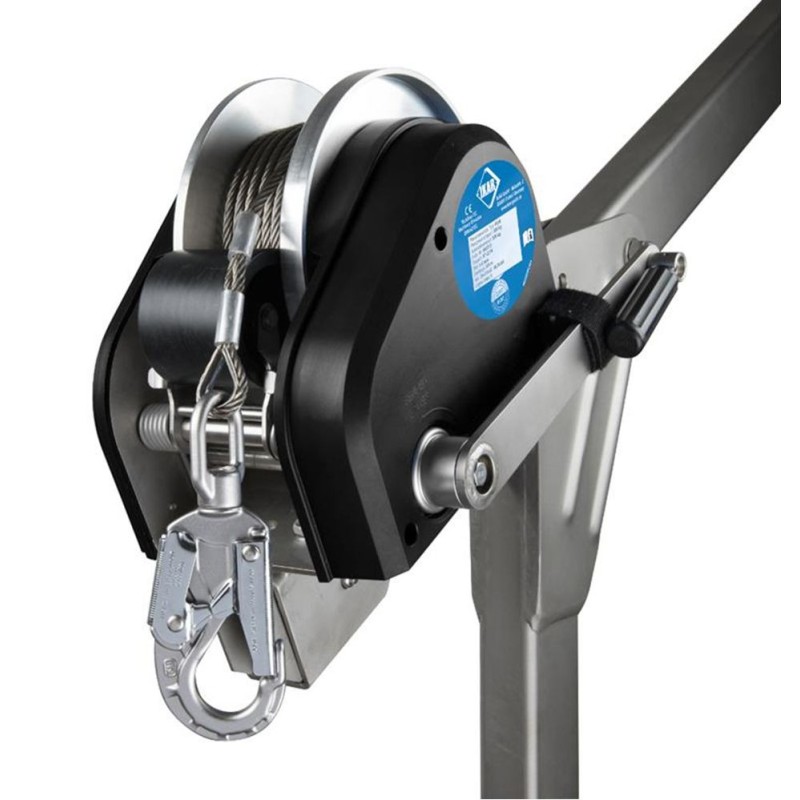 
Singing Rock IKAR Crank Reel PLW
Hand crank winch for easy lifting and lowering of persons and loads in accordance with Directive 2006/42/EG.The winch is equipped with 30 m stainless steel rope with a diameter of 6 mm (min. breaking strength 18.76 k). Maximum working load 300 kg.
The winch can be mounted using certified brackets on an IKAR DB-A3 tripod or IKAR ASS-1 lifting crane.
Weight: 18.5 kg
Size: 230 x 336 x 200 mm (length x width x height)
Material: stainless steel 1.4571 (V4A), PA
Length: 30 m
Working load: max. 300 kg
No customer reviews for the moment.