
The fastest online shopping for outdoor gear.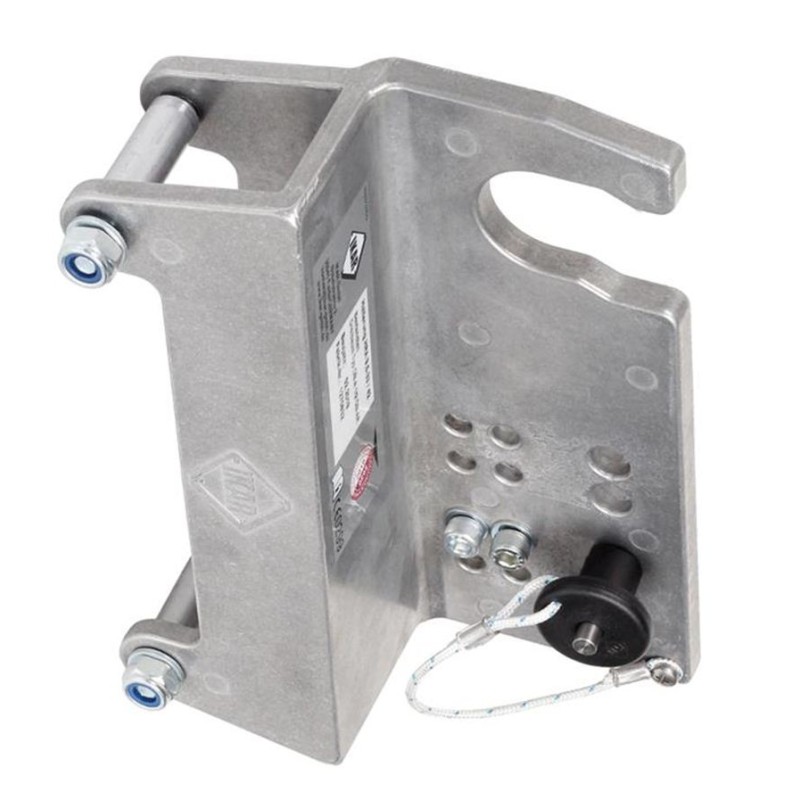 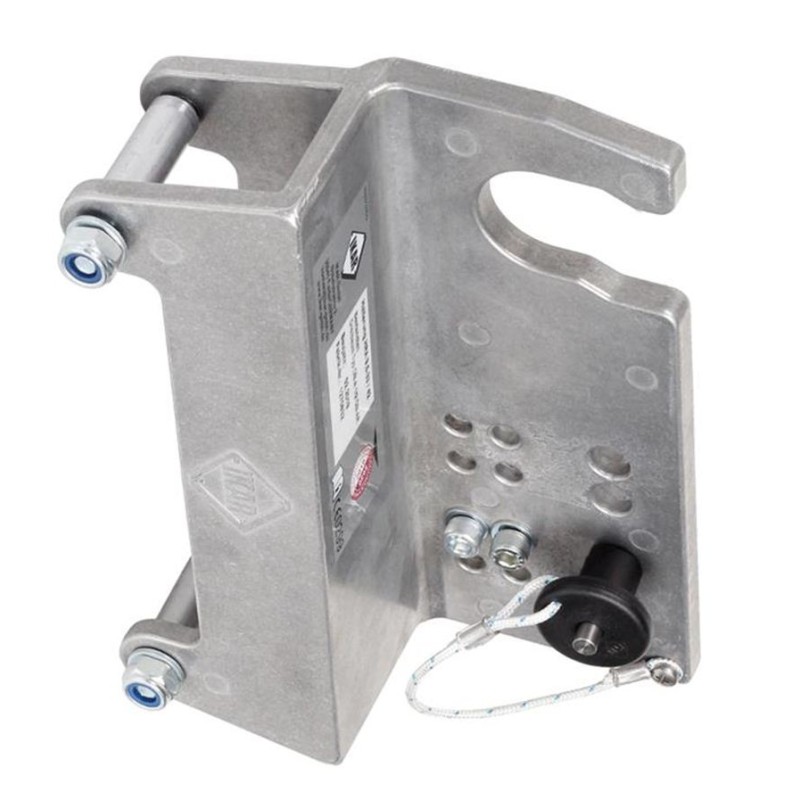 
Singing Rock IKAR HRA Tripod console
Universal aluminium alloy bracket for attaching IKAR HRA retractable fall arresters with raise and lower function (up to 60 m long) to the IKAR DB-A3 tripod.
Dimensions: 255 x 165 x 78 mm (length x width x height)
Weight: 1.8 Kg
No customer reviews for the moment.