
The fastest online shopping for outdoor gear.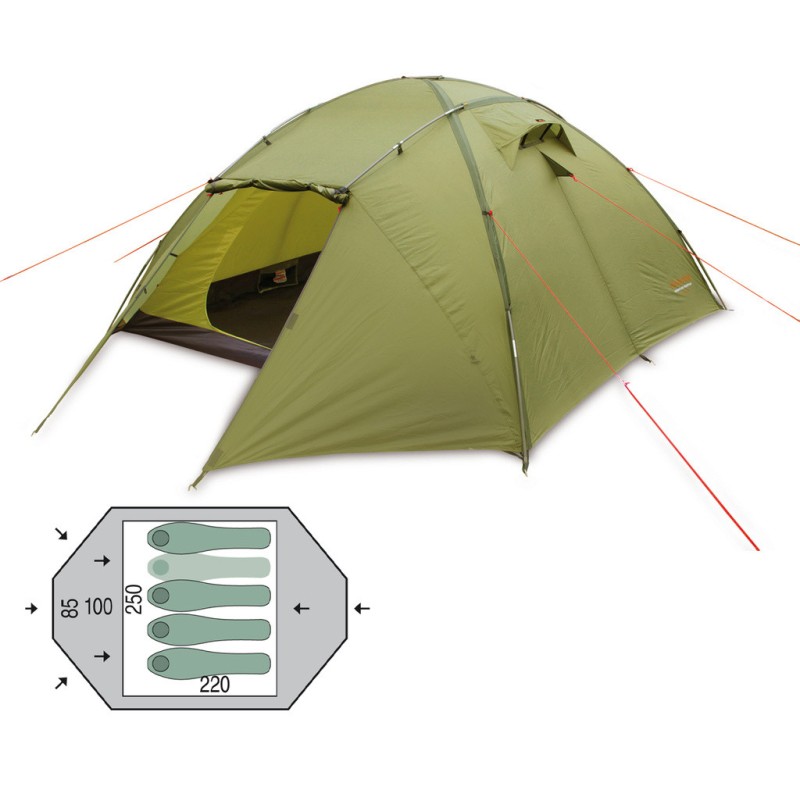 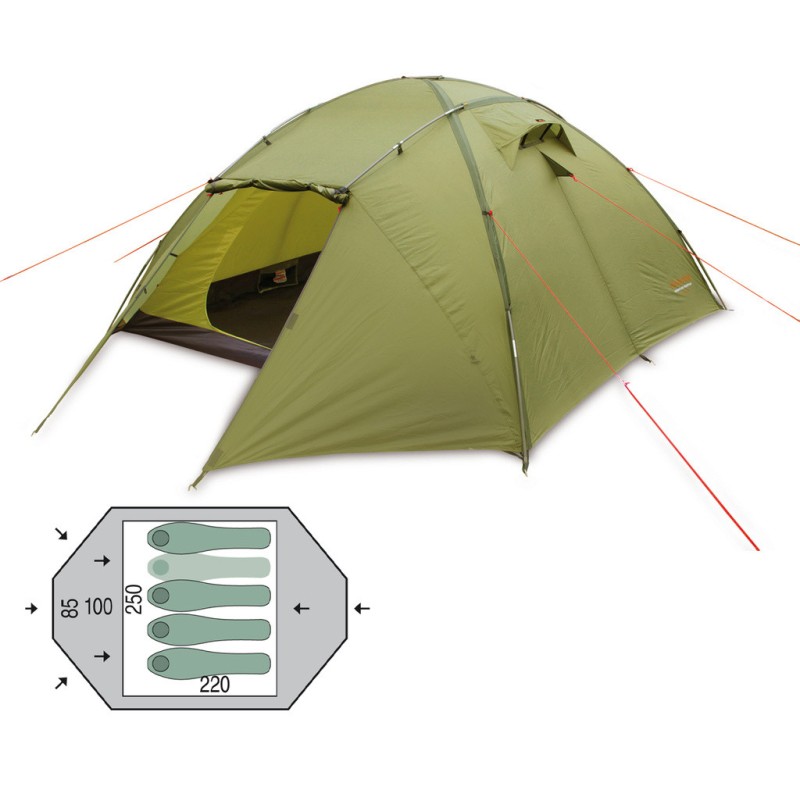 
Pinguin Tornado 4 Dural
The innovative Pinguin Tornado 4 family tent offers excellent value for money and features you'll appreciate from spring to winter. The tent consists of one bedroom, two vestibules, two entrances and a solid structure with two cross members. It comfortably sleeps four to five people and, thanks to the ample space in the vestibules, it can easily store backpacks and other luggage. And there's plenty of room for cooking.
The tropico and floorboards have been treated with a PU coating and the seams are taped. The weight of the complete tent is 5.6 kg and the height at the highest point of the inner tent is 130 cm.
The Pinguin Tornado 4 tent is suitable for trekking, winter camping, summer stays by the water and for more demanding conditions. The construction of the tent is very stable and simple to erect. This tent will be up before you can say "It's raining!"
Also available in Pinguin Tornado 4 Laminate for 4 people, Tornado 2 for two people and Tornado 3 for 3-4 people.
Technical parameters of the tent
Weight: 5.6 kg
Weight without bedroom: 4.3 kg
Dimensions after packing: Ø 22 × 55 cm
Number of persons: 4-5
Number of entrances: 2
Number of ventilation openings: 2
Construction: dome
4 duralumin 7001 Ø 9,5 mm
Can be built without bedroom: Yes
Tent height (bedroom): 140 (130) cm
Siliconized:

No
Taped seams:

Yes
Aluminium anchor pins - 16 pcs; 250 g
Staples for easy tensioning of the tent
Storage net for small items
Two-way zippers with water or dust cover
Mosquito net
Materials used
Rod material: 4 dural 7001 Ø 9.5 mm rods
Tropico material: Polyester, PU coating 4 000mm H2O
Liner material: Nylon, PU coating 10 000mm H2O