
The fastest online shopping for outdoor gear.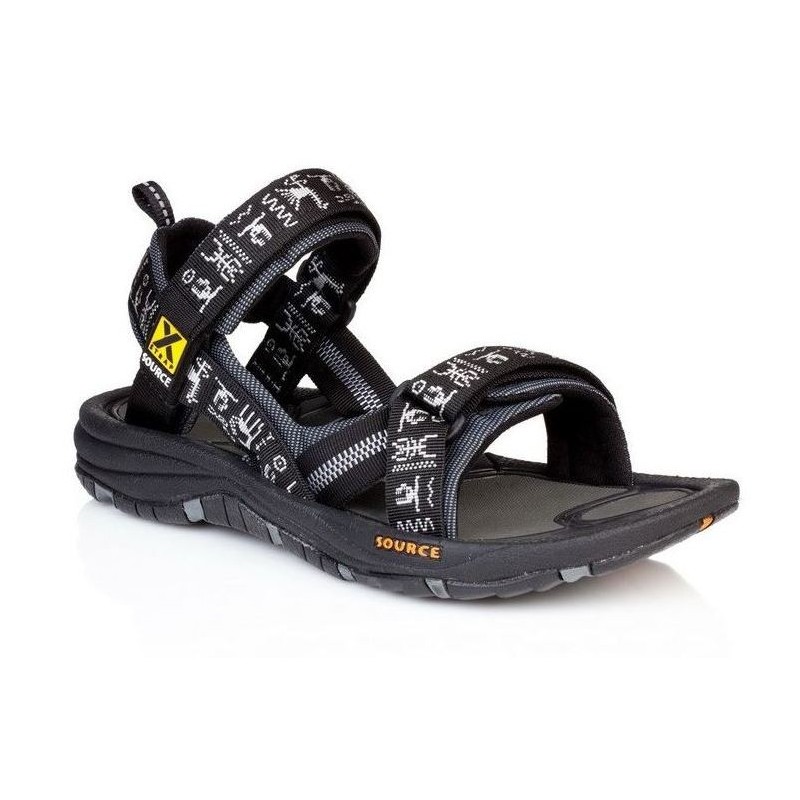 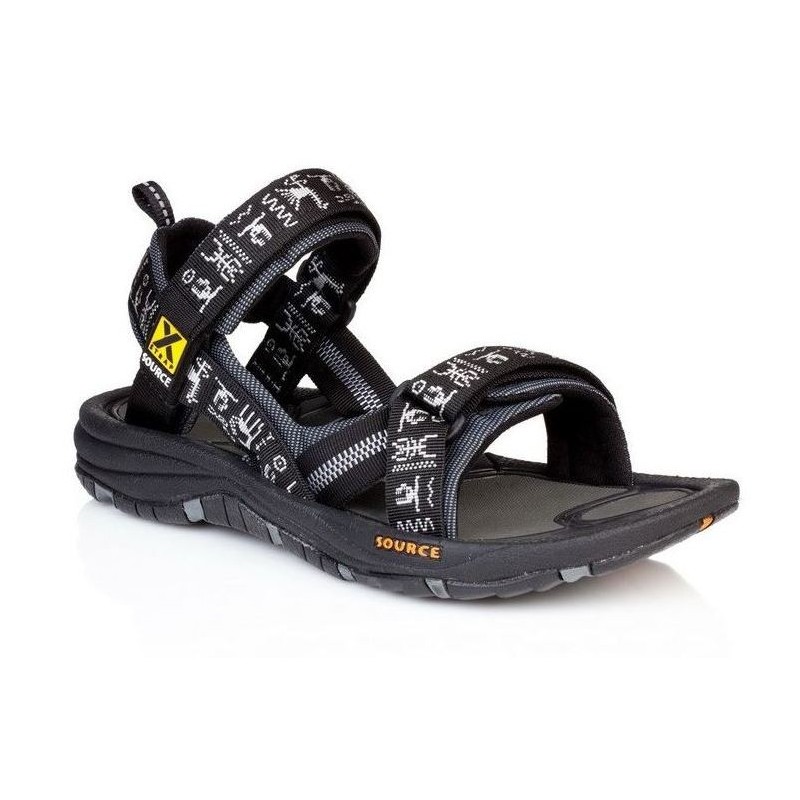 
Source Gobi Men Sandals
Sandals are softly cushioned, yet firm. Thanks to the X-Strap® patent, which is three straps anchored at 6 points in the midsole, the sandals fit really well. You can adjust each strap individually, so they fit well on virtually all foot types.
The Source Gobi Men are strong, durable, but above all comfortable. EU size 42 (UK 8) weighs 660 grams.
Soft Fast-Drying Polypropylene fabric, Dri-Lex®
Midsole : EXC Extra-Cushion
Sole : A.R.T2™ natural rubber
Size Chart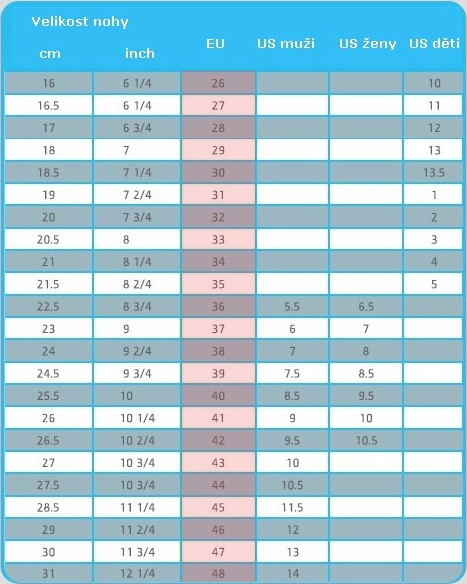 Source Gobi Sandals on Crows Nest Mountain (Canada, 2,785 m)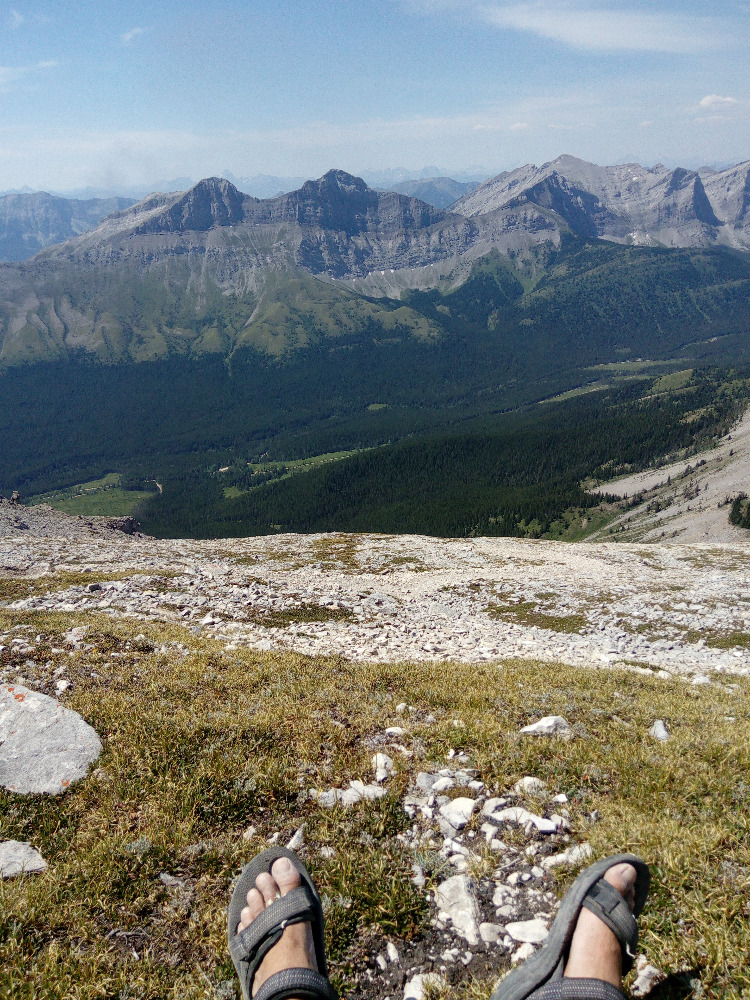 Top women's sandals designed for difficult terrain. Comfortable, durable and long-lasting.
Kč 3,160
Kč 3,398
Regular price
-7 %
Price
Lightweight, sturdy and comfortable men's Source Classic sandals.
Kč 1,889
Kč 2,099
Regular price
-10 %
Price
Customers who bought this product also bought:
Men's running socks with Coolmax cooling fibre and durable Nylon. Above ankle height. Ultra lightweight weight for hot summer days.
Kč 454
Kč 499
Regular price
-9 %
Price