
The fastest online shopping for outdoor gear.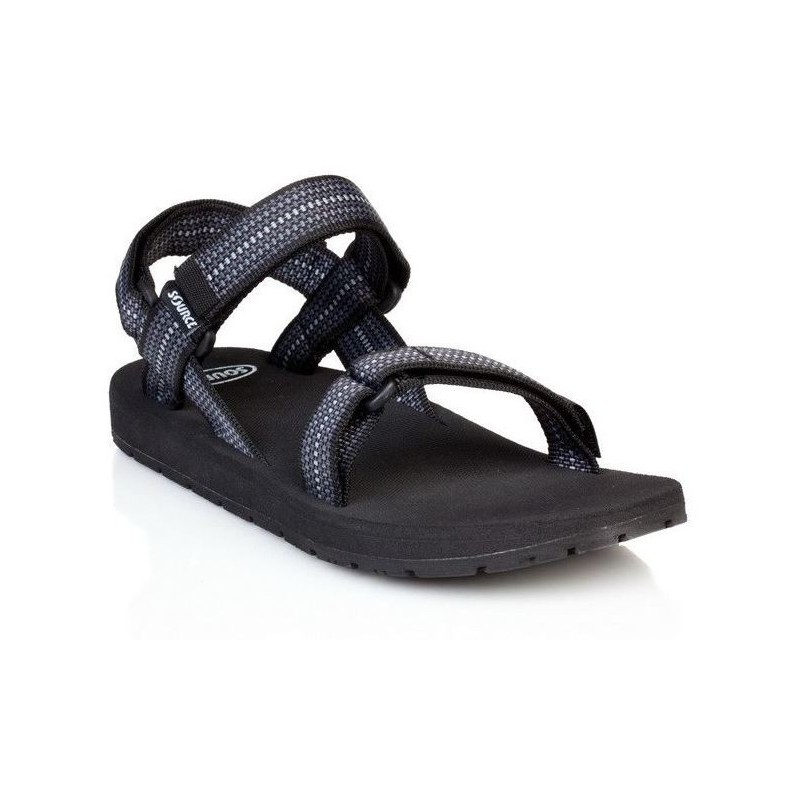 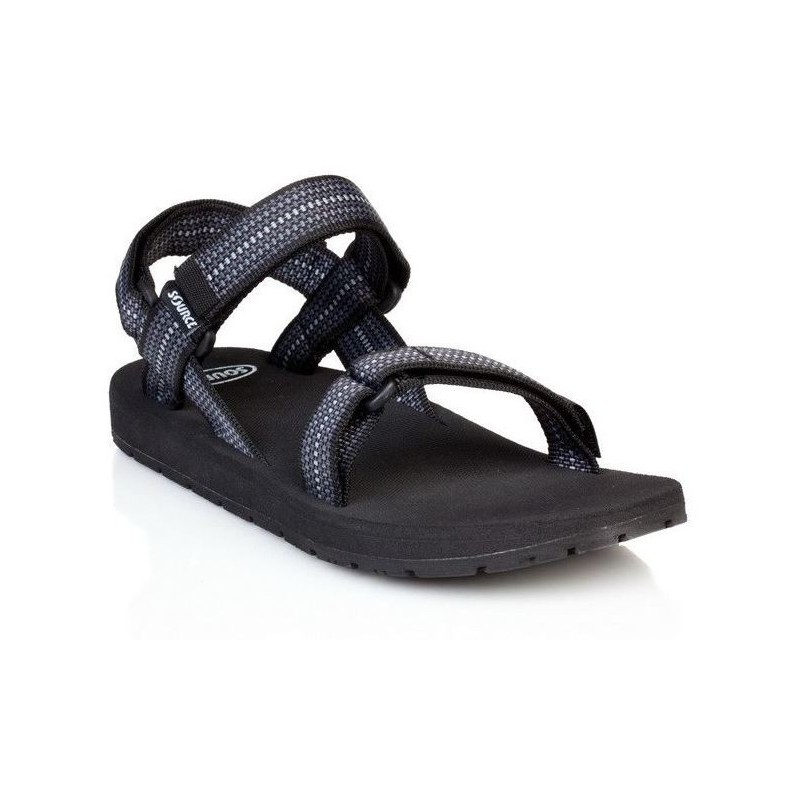 
Sandals Source Classic Men chess black
Comfortable and very lightweight men's sandals. Thanks to the X-Strap® patent, which is three straps anchored at 6 points in the midsole, the sandals fit really well. Each strap can be adjusted individually, so they fit well on virtually all foot types.

Source Classic Men's are strong, durable, but above all comfortable. A pair in EU size 42 (UK size 8) weighs just 591 grams.

The sandals come with a transport case.
Size chart