
The fastest online shopping for outdoor gear.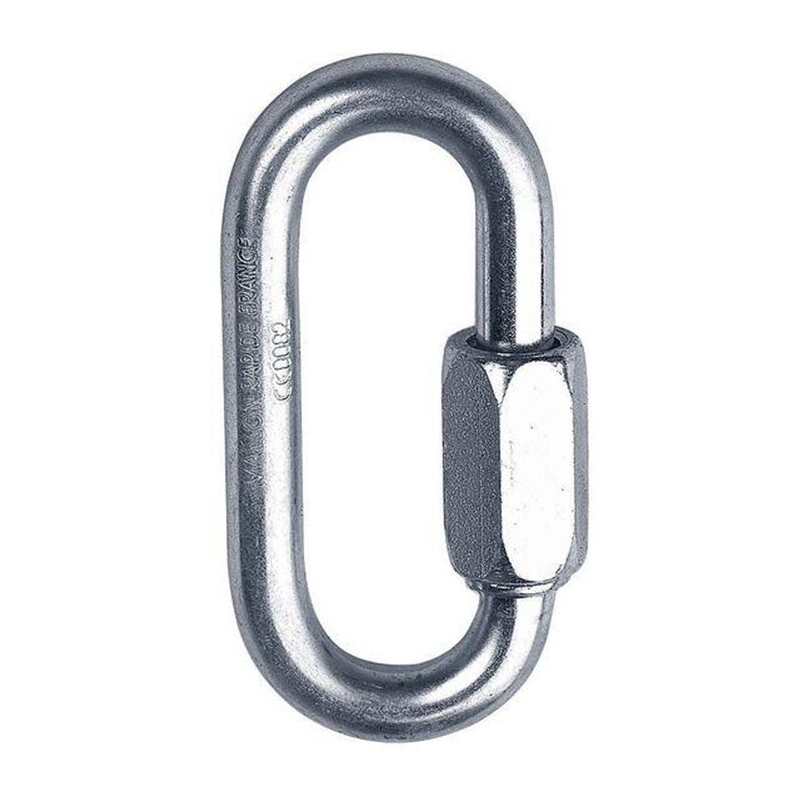 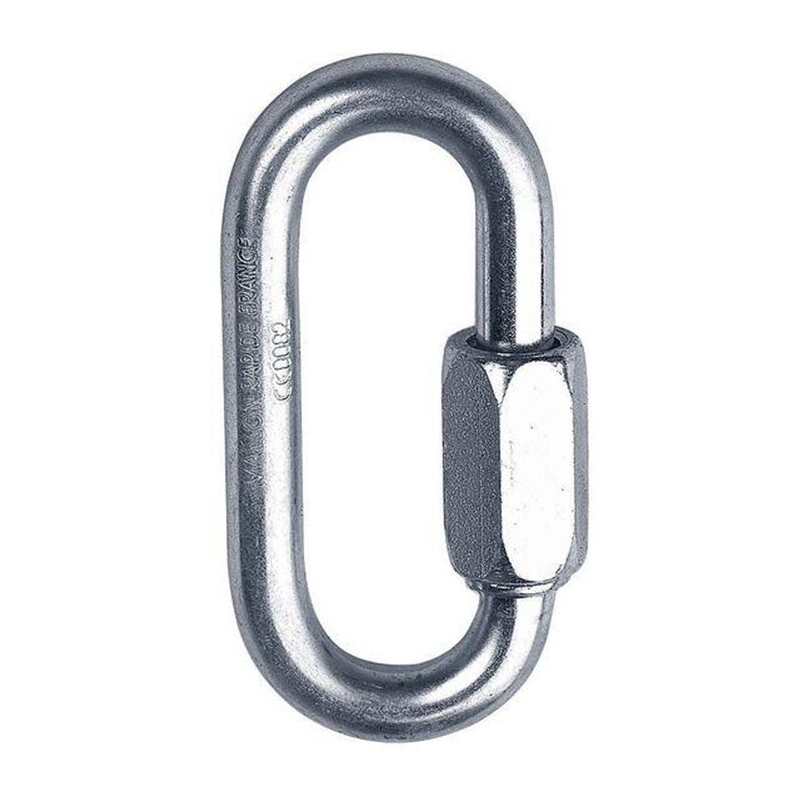 
Steel oval mailbox Singing Rock
Screw lock
can be used to secure people
Colour zinc
Weight 77 g
Material galvanised steel
Diameter 8 mm
Longitudinal strength 35 kN
Transverse strength 10 kN
Clearance (d) 11 mm
Meets:
Warning! There is no mailona as mailona.
Certified mailons have a stamped certificate and a minimum load capacity expressed in kN. Supermarkets often sell non-certified mailons and chain links that look the same at first glance but are totally unsuitable for securing people.
See the comparison of the strength of different types of carabiners:
No customer reviews for the moment.