
The fastest online shopping for outdoor gear.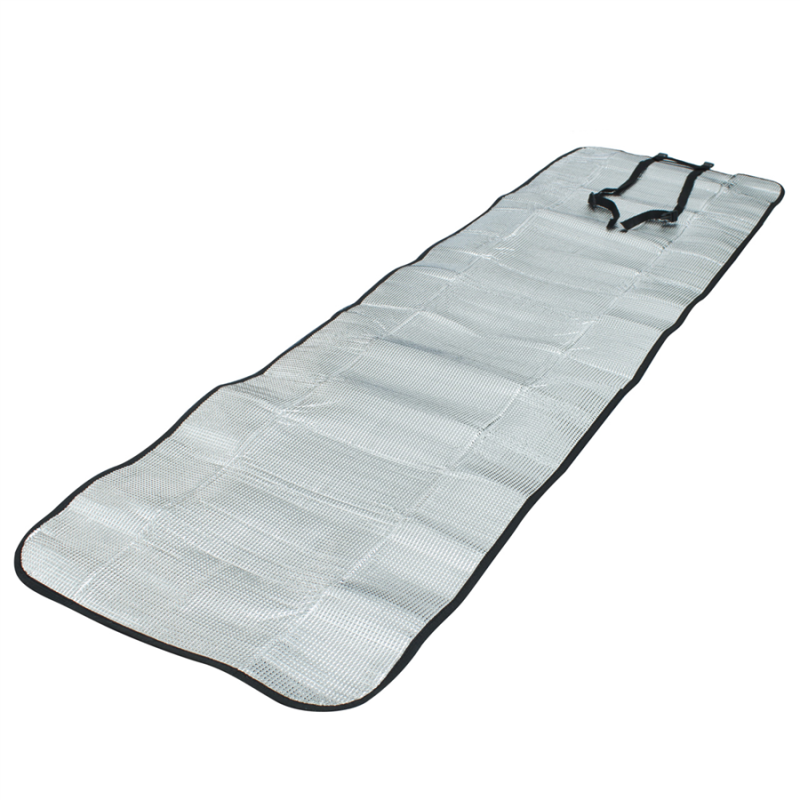 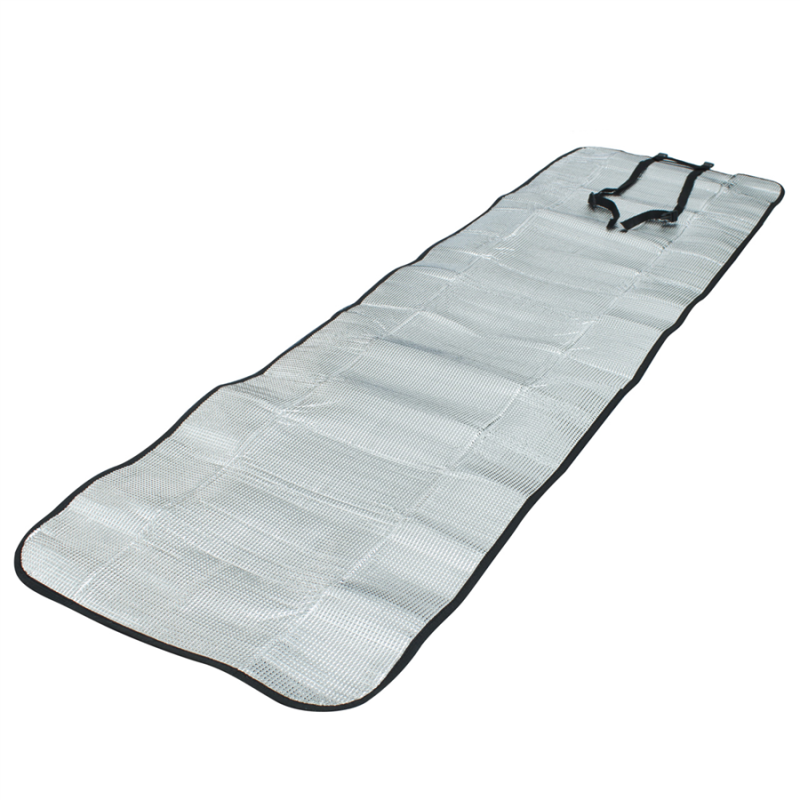 
Yate Alu matte - alumatka
Protective mat with reflective ALU (aluminium) foil. The foil reflects back the radiated heat. You can use it as a mattress under a sleeping bag (place the foil on top). You can wrap yourself in it, use it for sitting in wet grass. Ideal for light hiking and cycling. You can put it on the windshield of the car to keep the car interior from overheating. The uses are very many...
The tyre is compact, when collapsed in the shape of a cylinder it has a diameter of 14 cm at a length of 35 cm. You can fold it into any shape you like, however it is equipped with two plastic clips for easy folding.
It is also very light, weighing only 117 grams(the manufacturer incorrectly states 100g).
Parameters of the Yate Alumatka
Material:

polyethylene with ALU foil

Colour:

white foam, silver ALU foil

Thermal resistance:

R 0

,5

Size:

180 x 50 x 0.3 cm

Dimension after packing:

15

x 26 cm

Weight: 117 g
No customer reviews for the moment.