
The fastest online shopping for outdoor gear.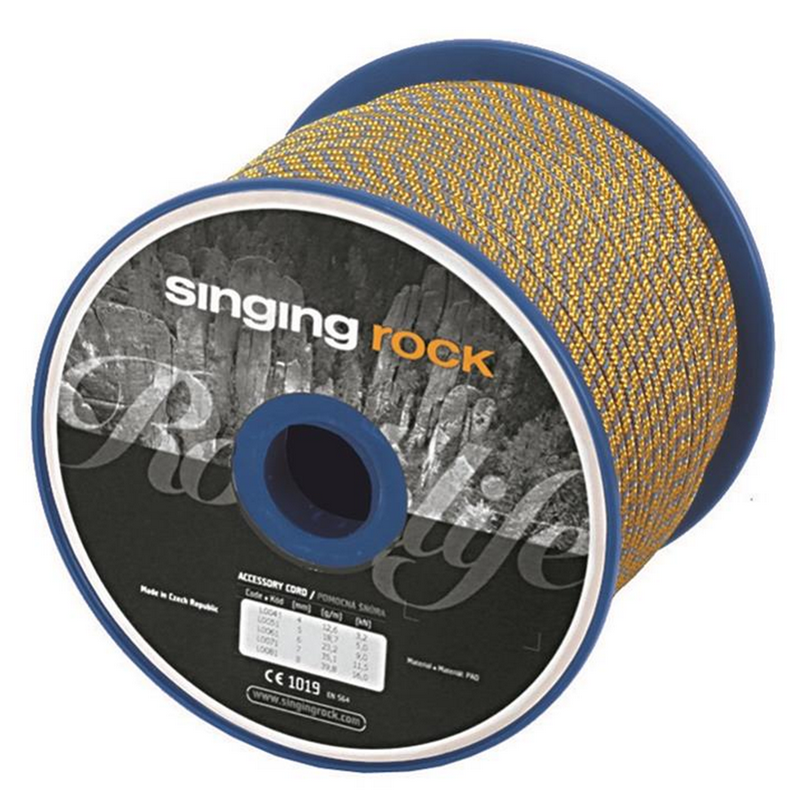 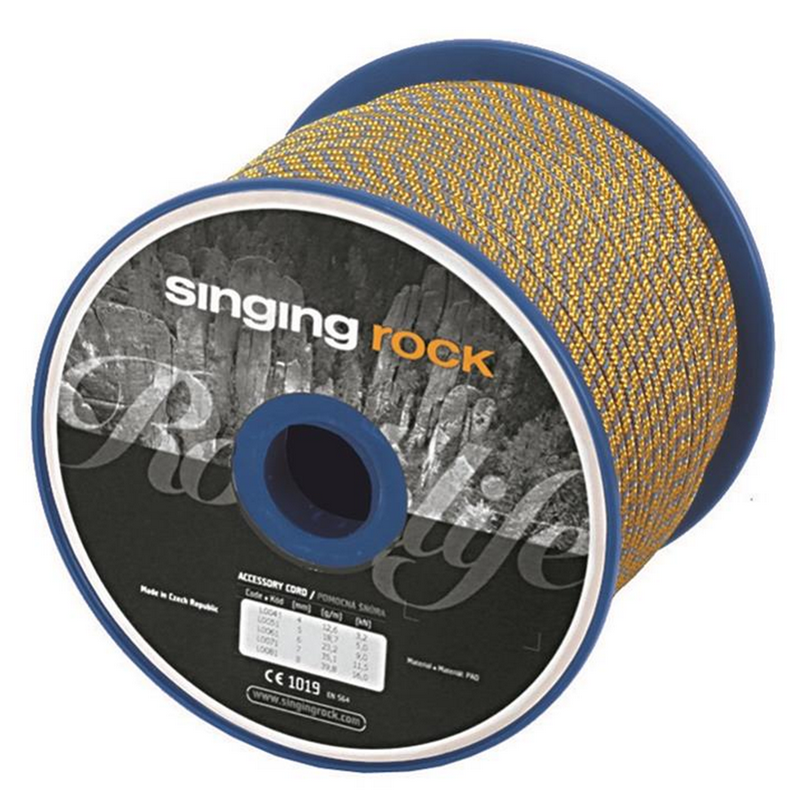 
"Turnip" or paracord is a strong cord made of a core and a braid. Please specify the desired length in whole metres in the basket as number of pieces.
Diameter: 6 mm
Strength: 9 kN
Weight: 23,2 g/m
Material: Polyamide
Good knotting ability
easy and versatile to use
Customers who bought this product also bought:
Reducer to connect a stand-alone cooker to a bottled gas cartridge.
Kč 170
Kč 200
Regular price
-15 %
Price