
The fastest online shopping for outdoor gear.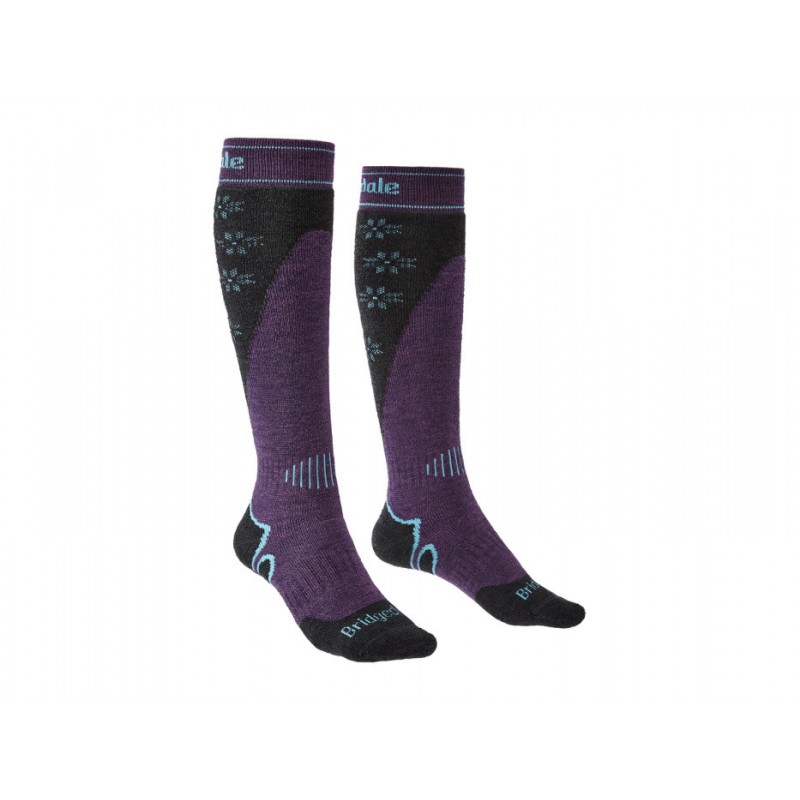 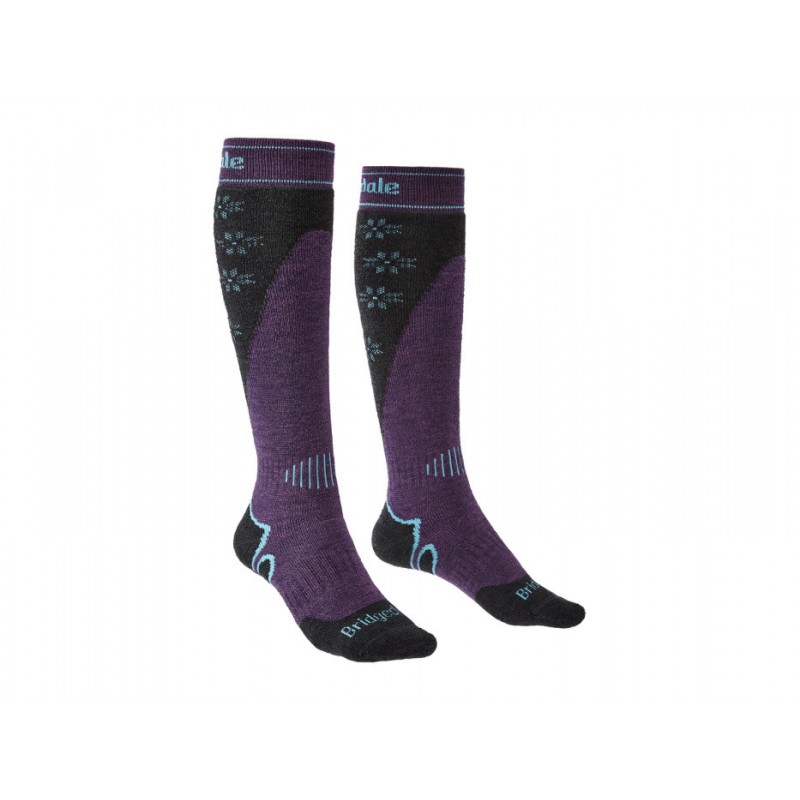 
Bridgedale Ski Midweight+ Over Calf MP Women's Dark purple
The right socks for the permafrost ladies. They are the successor to the Bridgedale Mountain model and their narrower construction is designed specifically for women's feet. The socks are designed for a more traditional design and are made with a more traditional, more comfortable fit. padding for maximum comfort on the slopes and in the open.
The Y heel construction makes sure the socks sit properly to keep you in place while skiing blisters and blisters don't bother you. Full terry knit keeps your feet warm and the cold will become a distant memory.
Resistance to socks is provided by Endurofil fibre. And thanks to the gradual tightening of each yarn and subsequent steaming during production, the socks are size stable and will not shrink.
Features of the socks
Height: below the knee

Weight: medium

Composition: 34% Merino wool, 33% Endurofil / Polypropylene, 32% Nylon / Polyamide, 1% Lycra® / Elastane

Y heel construction for a proper sock fit

Holds its shape and never shrinks

Made in the UK, lifetime warranty
Height of socks

What size to choose
S = UK 3 - 4.5 (EU 35 - 37)
M = UK 5 - 6.5 (EU 38 - 40)
L = UK 7 - 8,5 (EU 41 - 43)
How to care for the socks
Avoid contact between socks and Velcro!
Wash the socks inside out, without using fabric softener, max. 40 °C.