
The fastest online shopping for outdoor gear.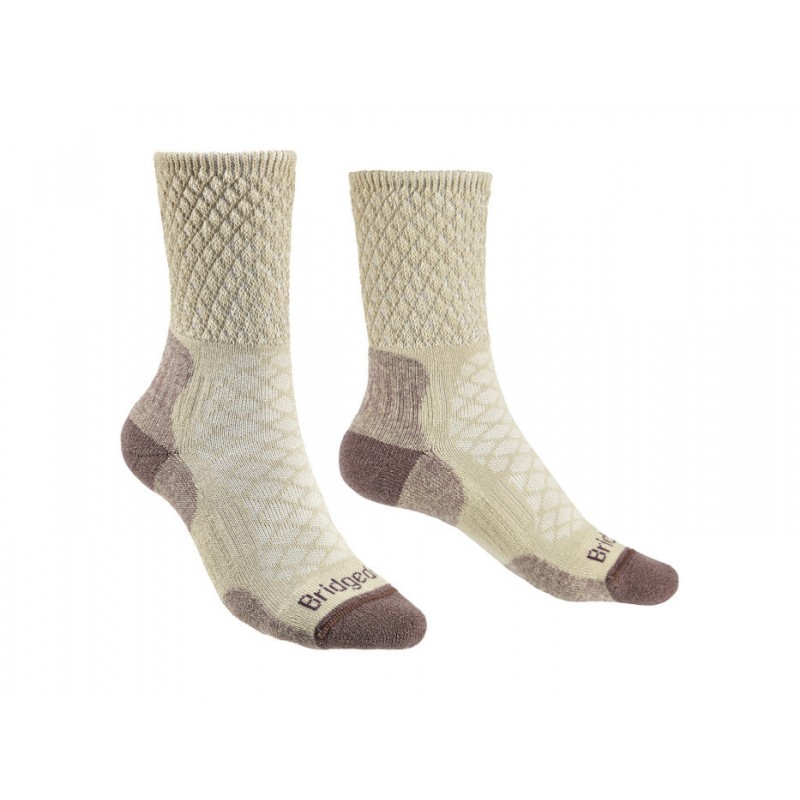 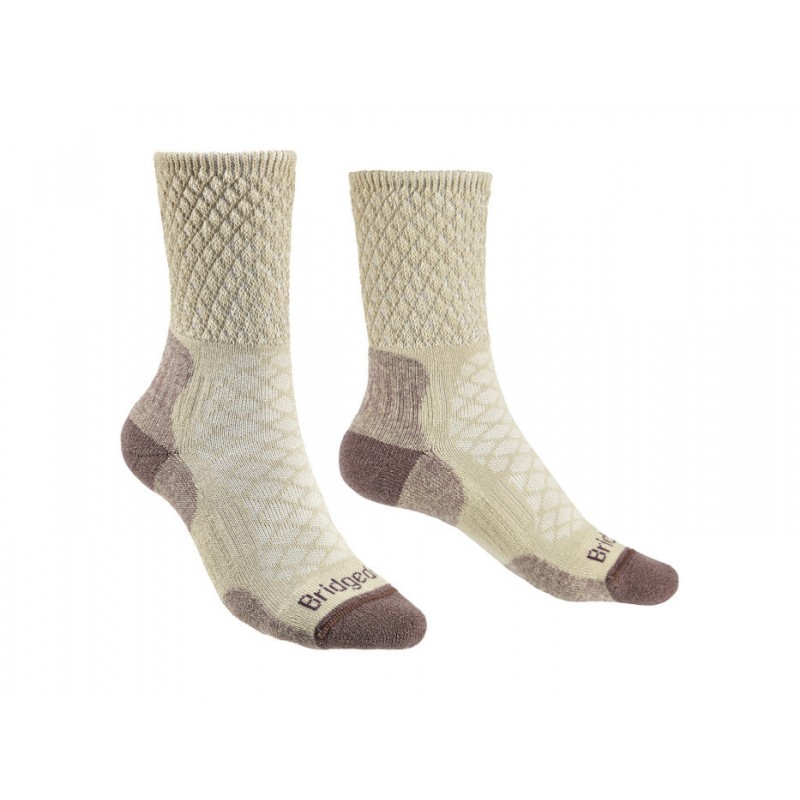 
Bridgedale Hike Lightweight Merino Comfort Boot Women's Sand
In the sweltering summer it's important to not only replenish fluids, but also to move them away from the body. As far as your feet are concerned, these Bridgedale lightweight socks with merino wool and a loose chimney - the successor to the MerinoFusion Trail.
To make sure they fit perfectly on your foot, these socks have narrower construction specially designed for ladies and Y heel reinforcement. Merino wool and Coolmax® fibre wicks away sweat away from your skin, so you won't know what blisters and blisters are.
Thanks to the gradual tightening of each yarn and subsequent steaming during production, the socks are size stable and they don't shrink.
Features of the socks
Height: classic

Weight: low

Composition: 19% Merino wool, 53% Coolmax® / Polyester, 27% Nylon / Polyamide, 1% Lycra® / Elastane

Fine knit with loose chimney

Perfect moisture wicking

Holds its shape and never shrinks

Made in the UK, lifetime guarantee
Height of socks

What size to choose
S = UK 3 - 4.5 (EU 35 - 37)
M = UK 5 - 6.5 (EU 38 - 40)
L = UK 7 - 8,5 (EU 41 - 43)
How to care for the socks
Avoid contact between socks and Velcro!
Wash the socks inside out, without using fabric softener, max. 40 °C.
No customer reviews for the moment.