
The fastest online shopping for outdoor gear.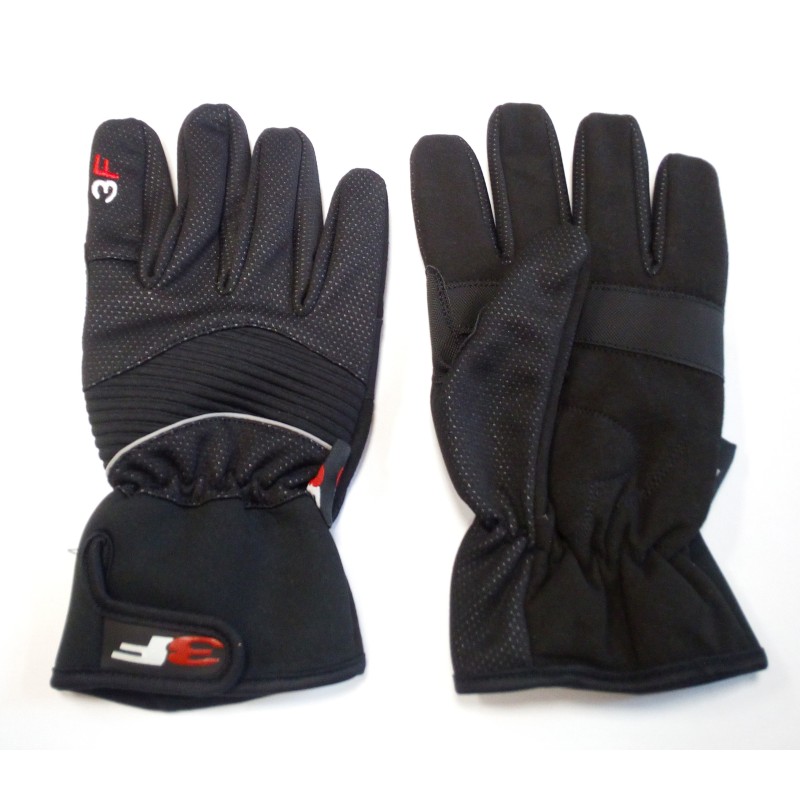 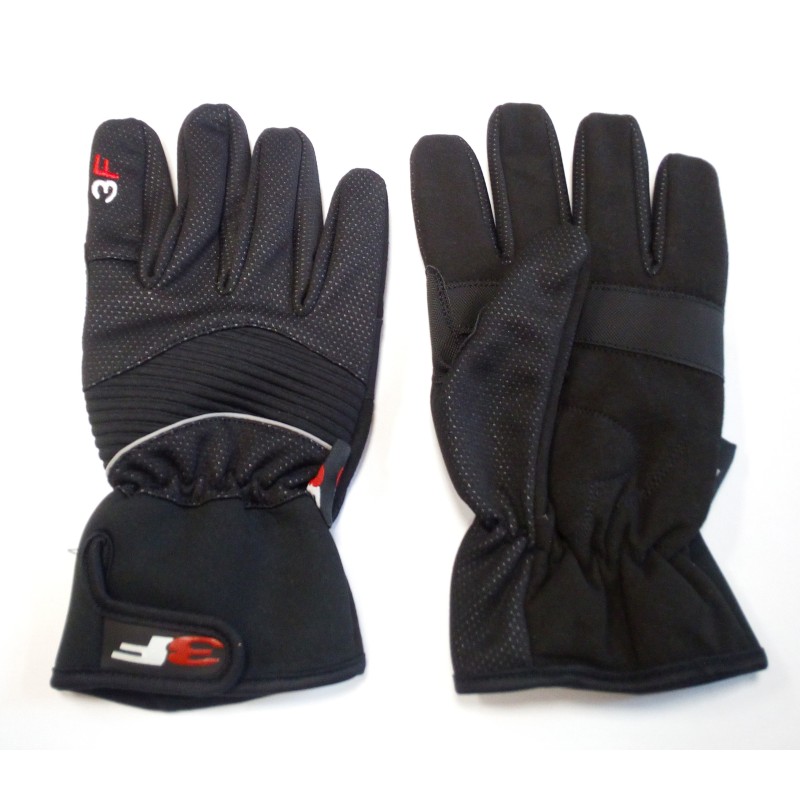 
3F cycling gloves
Quality gloves designed for cycling, skiing or cross-country skiing. Non-slip surface. Completely windproof - No wind membrane. Velcro on the wrist.
Functional material wicks away moisture well. Thanks to the softshell, the gloves are also slightly flexible.
No customer reviews for the moment.