
The fastest online shopping for outdoor gear.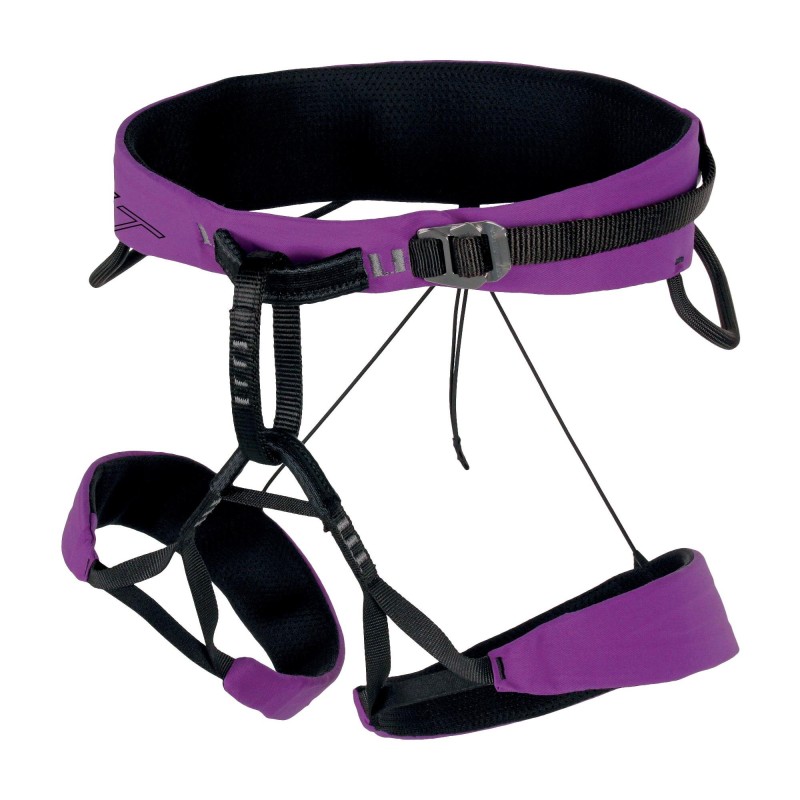 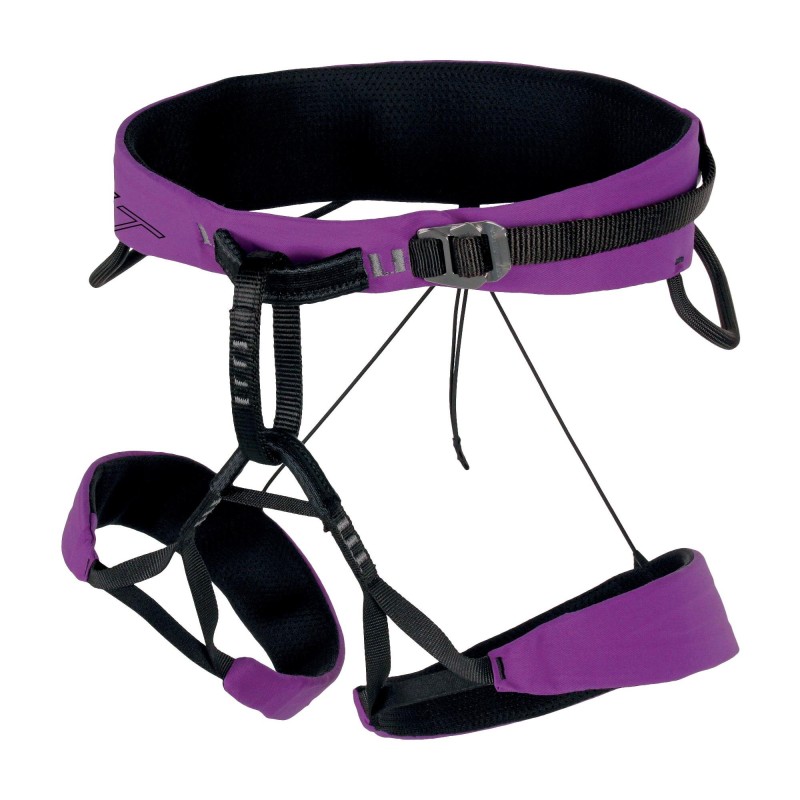 
Strap Singing Rock ROCKET
The ultimate ultralight sport harness for your biggest climbing challenges. With a low seat weight, it still provides maximum comfort. Designed for sport climbing.
Laminated thin and lightweight construction provides great comfort and maximum freedom during your climbing
Unique patented 16mm Rock&Lock buckle is made of stainless steel for increased corrosion resistance
Leg construction of ultra-thin and ultra-light HMPE (high modulus polyethylene) bands provides optimal load distribution and ensures comfort
the elastic leg with elastic strap adapts well to the climber's leg and provides freedom of movement
Reinforced tie-down points for longer harness life
the 12 mm wide belay eye has a strength of 15 kN

rear elastic bands are removable and adjustable for the best leg position

2 front hard molded loops and 2 rear soft loops allow you to clip plenty of material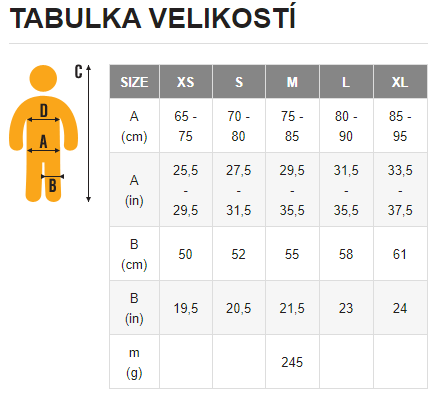 Standa Holec on Lezec.cz wrote the following about the Rocket after three months of testing: "Overall, I am extremely satisfied with the saddle and consider it the best of the ones I have climbed in in recent years."