
The fastest online shopping for outdoor gear.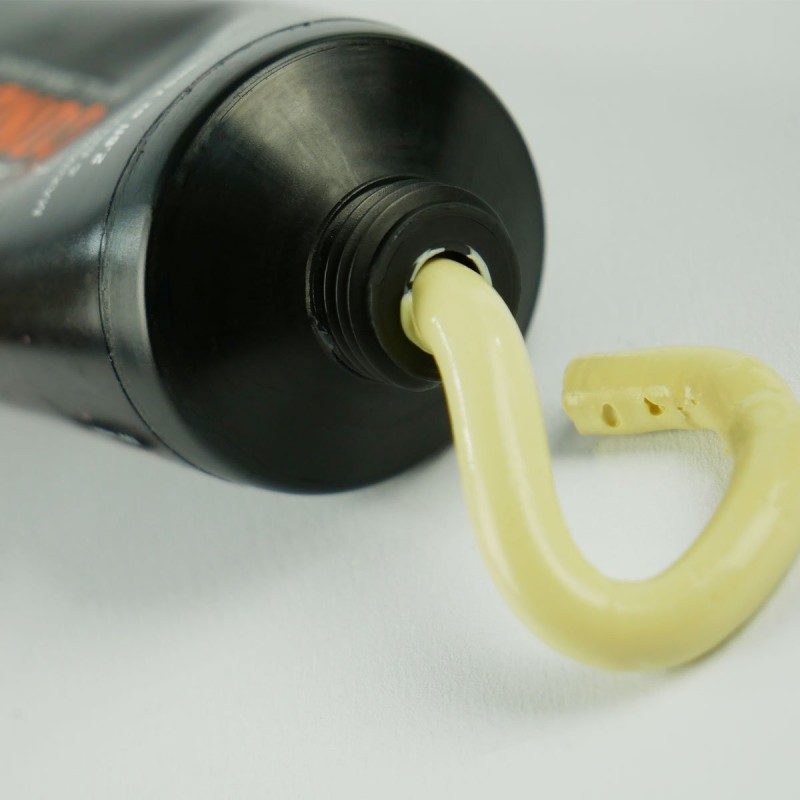 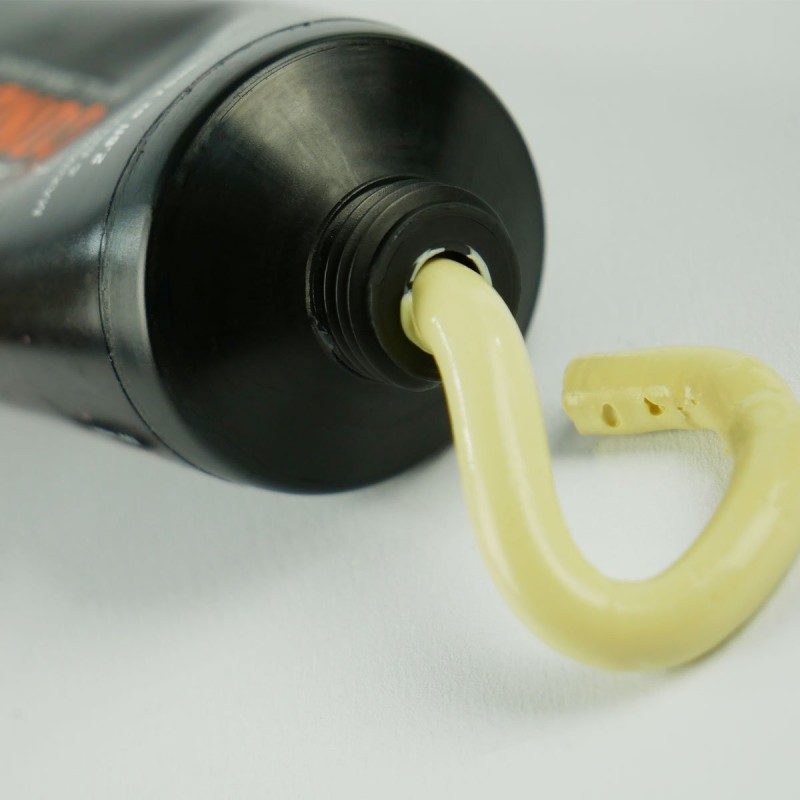 
Granger's Leather Conditioner 75 ml
Granger's Leather Conditioner is a cream that effectively regenerates leather and prevents it from drying out. It is designed not only for shoes made of smooth-textured leather (Nubuck), but also, for example, for leather seats, leather clothing, leather car interiors, etc.

Leather Conditioner is easy to apply, penetrates deep into the lower layers and preserves the natural breathability of the leather. It is also recommended for shoes with a GORE-TEX membrane.
Package volume: 75 ml.
Customers who bought this product also bought:
An effective detergent for Merino wool.
Kč 218
Kč 229
Regular price
-5 %
Price
Pinguin Topas CCS three-season sleeping bag with premium BHB Micro hollow fibre. Temperature limit to -7 °C. The sleeping bag can be used from spring to autumn.
Kč 2,695
Kč 3,170
Regular price
-15 %
Price