
The fastest online shopping for outdoor gear.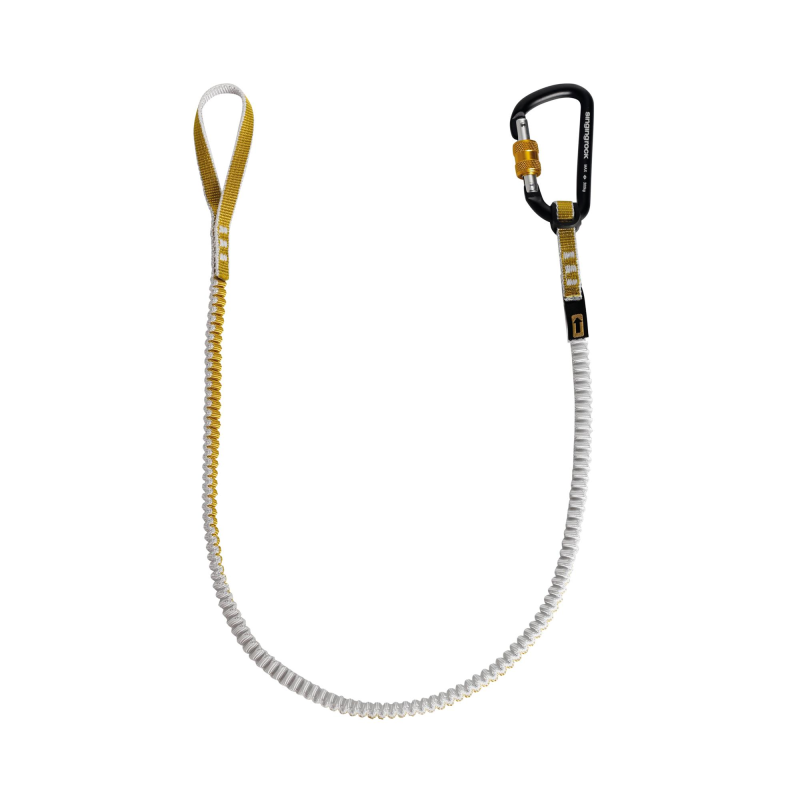 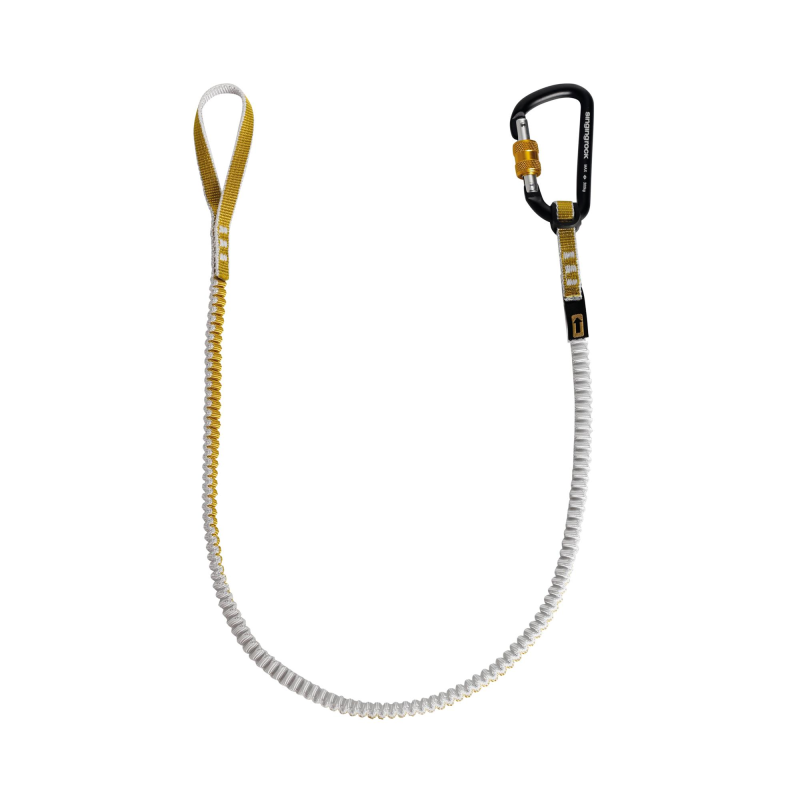 
Singing Rock Bungee Single

A lightweight elastic loop to attach the ice axe to the harness.


Prevents loss or dropping of the ice axe
Screw carabiner can be attached to the head or lower tip of the ice axe
The length of the arm eliminates kinking and its flexibility allows maximum reach
the flexible material extends the length from 85 to 145 cm (including the carabiner) so the loop does not restrict movement
the loop is suitable for glacier hiking and mountaineering
ATTENTION! Do not use as a fall damper! Do not use as a suspension loop!


No customer reviews for the moment.